Arena, Monza, Italy. From head to toe, covered in tattoos, a truly terrifying local left-hander
Alessio Lorusso (19-4-2, 7 KOs) beat the Spaniard
Sebastian Perez (13-3-1, 2 KOs) and became the owner of the vacant EBU European champion belt in the bantamweight (up to 53.5 kg).
For most of the fight, Lorusso boxed as the second number, sometimes even waiting for the opponent's attacks behind the block near the ropes. After the equator, Perez got tired, slowed down. The owner of the ring waited for the championship rounds and set to work.
A hail of blows ended for Perez with a knockdown in the decisive round. He got to his feet, but collapsed again – there was simply no strength left. It was just over a minute before the final gong.
Lorusso TKO 12.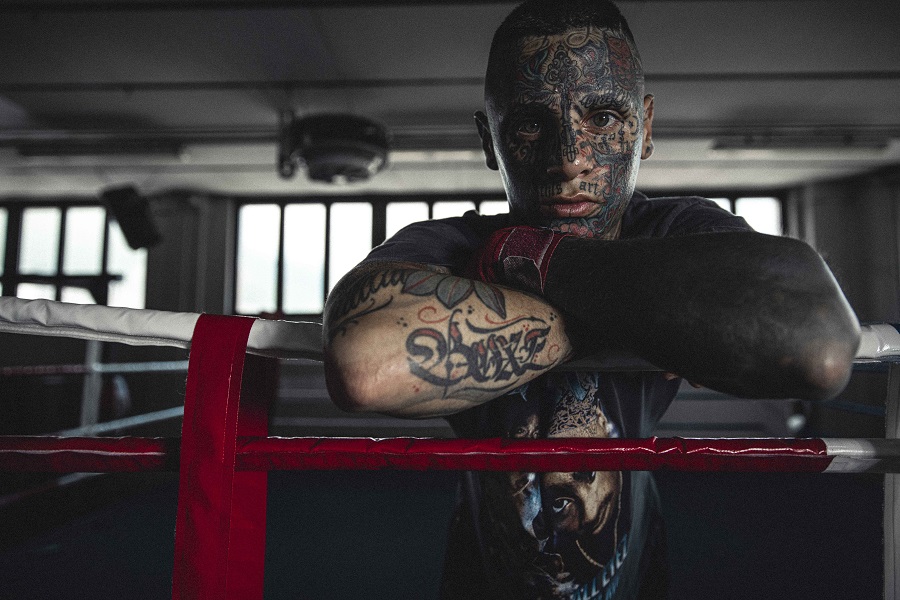 ---
Seneca Niagara Resort and Casino, Niagara Falls, New York, USA. In the main bout of the evening, local junior flyweight prospect (up to 50.8 kg) Anthony Olasquaga (5-0, 3 KOs) gave a fantastic performance and demolished his compatriot in the starting round
Marco Sastatu (13-5-1, 11 KOs), thereby defending the WBA Fedelatin title for the first time.
Olasquaga TKO 1.
Previously, Sustaita lost ahead of schedule only to tough compatriots Jesse Rodriguez (in the 8th round) and Ricardo Sandovalu (in the 5th round).