40-year-old American heavyweight Eddie Chambers (42-5, 23 KOs) suddenly decided to resume his career – he will enter the ring tonight in Nashville (Tennessee, USA). His opponent is a 44-year-old compatriot
Corey Williams (6-13-2, 4 KOs).
In 2010, Chambers attempted to take the IBF and WBO titles from division hegemon Vladimir Klitschko, but lost by knockout in the 6th round. This is the only early defeat in the career of an American.
The last time Chambers entered the ring was in 2016. But after losing to compatriot Gerald Washington, he decided to hang up his gloves on a nail.
It's funny that his rival Williams is the matchmaker for this show. Corey is a very interesting character. Despite his advanced age and overweight problems (photo below), he performs in boxing and fisticuffs. He is not only a matchmaker, but also a promoter. His company Fighter's Entertainment Group organizes boxing and fisticuffs evenings at the regional level.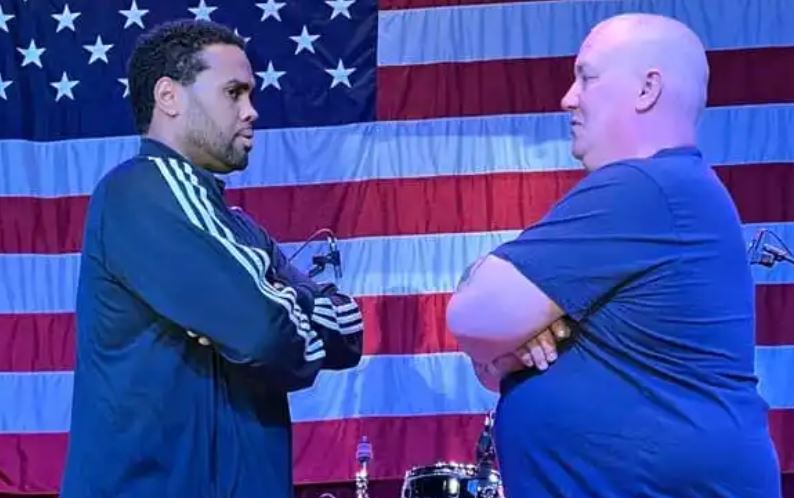 Interestingly, in the main event of today's show, Ukrainian heavyweight Yegor Plevako (7-0, 4 KOs) should box with the Brazilian Marcelo Leandro da Silva (22-5, 17 KOs) – the event can even be viewed online at
Fite TV. True, in
BoxRec this fight has already disappeared from the fight card of the event.