If the super fight for all the world heavyweight titles between Oleksandr Usyk and Tyson Fury falls through for any reason, the Brit seems to have enough options to make money without it. One of them is a potential return to WWE. Fury is a big (in both senses) fan of professional wrestling, a brutally funny fight show with pre-scripted "fights".
At Castle Rumble at Cardiff, Wales last year, Tyson took part in the main event between defending champion Roman Reigns and former challenger Drew McIntyre.
Now the Briton has announced his intention to challenge McIntyre for the title if Reigns vacates the title seat: "I hope to be back there soon."
McIntyre responded to Fury: "I'm not a bum like your previous opponents"
"I think they will do Castle Battle 2 soon. Might go back there," Fury said.
GiveMeSport. I am sure that I will win this title. If Reigns leaves or something like that, maybe Drew and I can finally fight."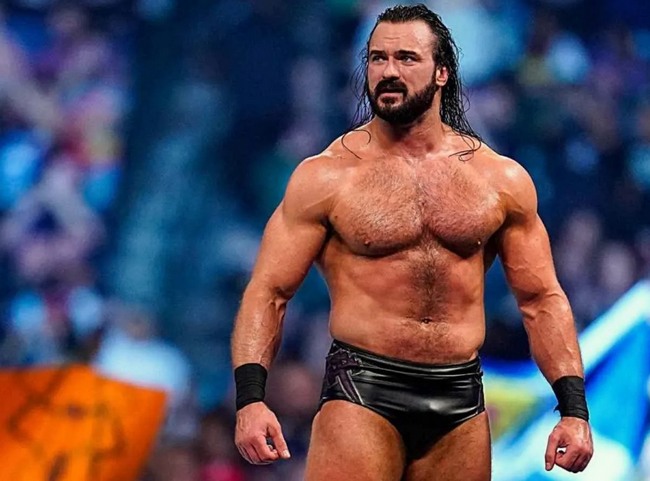 In addition, there is also the opportunity to meet MMA star Francis Ngannou.
"If Usyk doesn't show up this month, I'll say let's move on then, make a fight with Ngannou. I hope to get into the cage with him in 4-ounce gloves and hack him hard. Yes, it's risky, because Francis was once considered the strongest puncher in martial arts, and in such gloves one serve is enough, "said Tyson.
In the fall of 2019, Fury made his debut in wrestling with a spectacular victory. He later promised to "finish Lesnar in 30 seconds"