The disheveled Ukrainian IBF, WBO and WBA heavyweight champion (over 90.7 kg) Oleksandr Usyk (20-0, 13 KOs) turned to WBC belt holder Tyson Fury (33-0-1, 24 KOs) with a compact message to
Twitter.
I just showed a selfie against the background of the ensign of Ukraine. So that no one would confuse anything, he wrote: "I'm here," and tagged Tyson.
Bellew: "Only one can beat fury"
Verbose, Mr Usyk! The next message should be "I" so that the enemy scratches his turnips and does not understand what is happening. Let's outplay the master of mental games on his field, so to speak.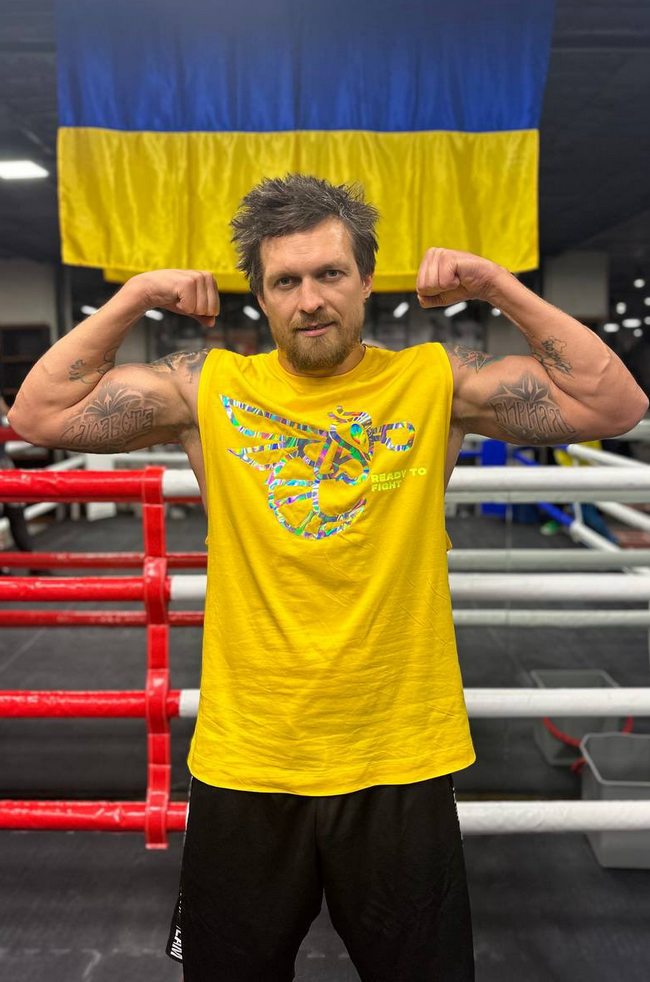 Recall that last October, Usyk called Fury a wino and ran away, scratching his pants. There's something about it: formerly British seen under gas in the street.
Their potential superfight will take place (presumably) at the end of April.
In case Fury beats Usyk, his promoter Warren has a plan. The real one, not the one in the bag.
In early February 2023, Alexander wrote down an appeal to the head of the IOC about the Russians.