The reigning AMC Fight Nights middleweight champion, Vladimir Mineev, who is in the zone of a special military operation, turned to his fans, talking about how he is doing, and also promising to answer questions that he will be asked in the comments.
"Friends, greetings!" Mineev wrote on the social network, posting a photo in full gear and weapons. "I haven't been in touch with you for a long time. On the one hand, I have global changes, and on the other hand, I returned to the old, not simple, but interesting environment. I am among professionals in their field and just real men"

"Health is excellent, mood on fox! From time to time I will inform you about myself and about the environment. For now, I'm getting hooked. Unfortunately, there is no opportunity to follow the news and events at the moment. Therefore, write in the comments three questions on sensitive topics that you want me to comment on. As soon as I have a free minute, I will definitely read everything and answer."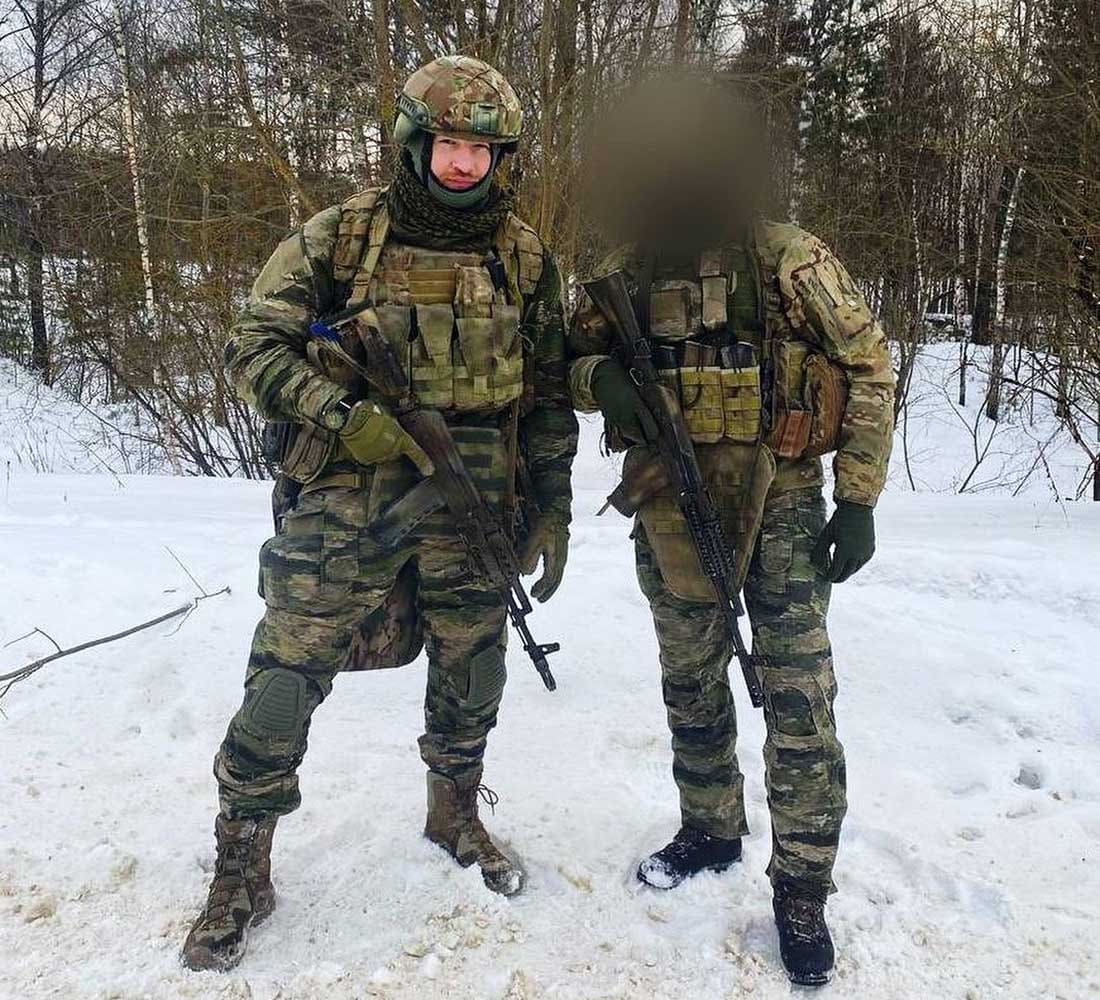 Last September, 32-year-old Vladimir Mineev became one of 300,000 Russian citizens who fell under the partial mobilization announced by Russian President Vladimir Putin. Later, Mineev was released from the draft, however, he signed a contract and became a volunteer, announcing that he was putting his career on pause.
Before being sent to the CBO zone, the AMC Fight Nights champion managed to fight according to the rules of kickboxing against Fernando Rodriguez, finishing the Brazilian heavyweight by technical knockout in the third round.
Source: https://fighttime.ru/news/item/30758-vladimir-mineev-obratilsya-k-fanatam-iz-zony-svo.html?rand=19907