Two-time PFL Featherweight Grand Prix winner Lance Palmer has signed with the Russian ACA league.
Representatives of the organization announced the signing of the American fighter on social networks, posting a corresponding photo.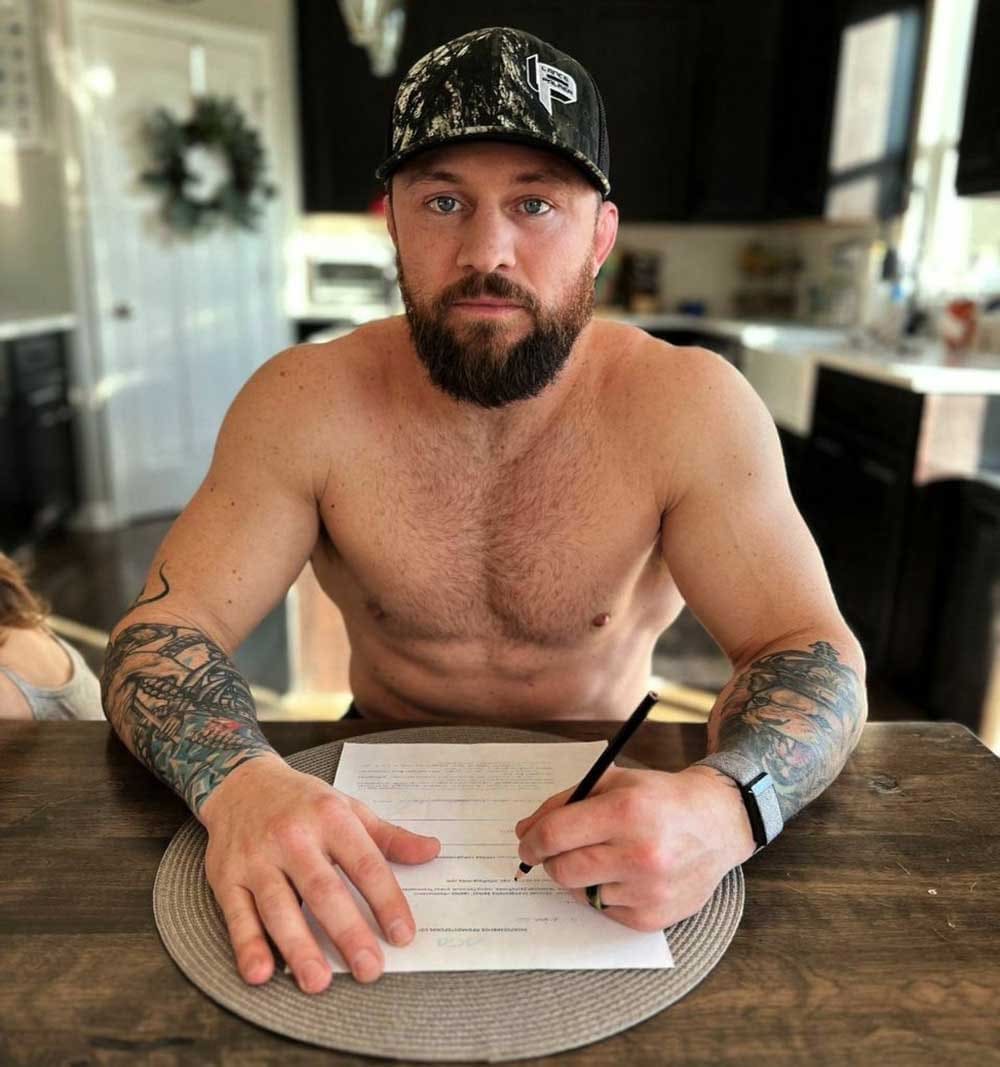 Lance Palmer, 35, is a two-time PFL champion, winning the Grand Prix in 2018 and 2019. After that, his career in the organization did not work out, and he suffered three defeats in a row, but in June last year he returned to a successful track, defeating Sheimon Moraes by unanimous decision.
There is no information yet about when the American will make his debut in the organization, and who will be his first opponent, but most likely, he will join the roster of the starting ACA Featherweight Grand Prix.
Source: https://fighttime.ru/news/item/30912-dvukratnyj-chempion-pfl-podpisal-kontrakt-s-ligoj-aca.html?rand=19907