In connection with the allegations against Islam Makhachev, made by the team of Alexander Volkanovski, the managers of the Russian fighter had to explain about the injection mark that attentive fans noticed on the arm of the current UFC lightweight champion.
"Jealous losers disperse lies – after all, that's all you can do," Magomedov wrote on the social network.
After that, one of the fans asked why the injection mark was visible in the photographs of the Russian.
"Alright bro, but what is this?" a fan wrote, posting a photo.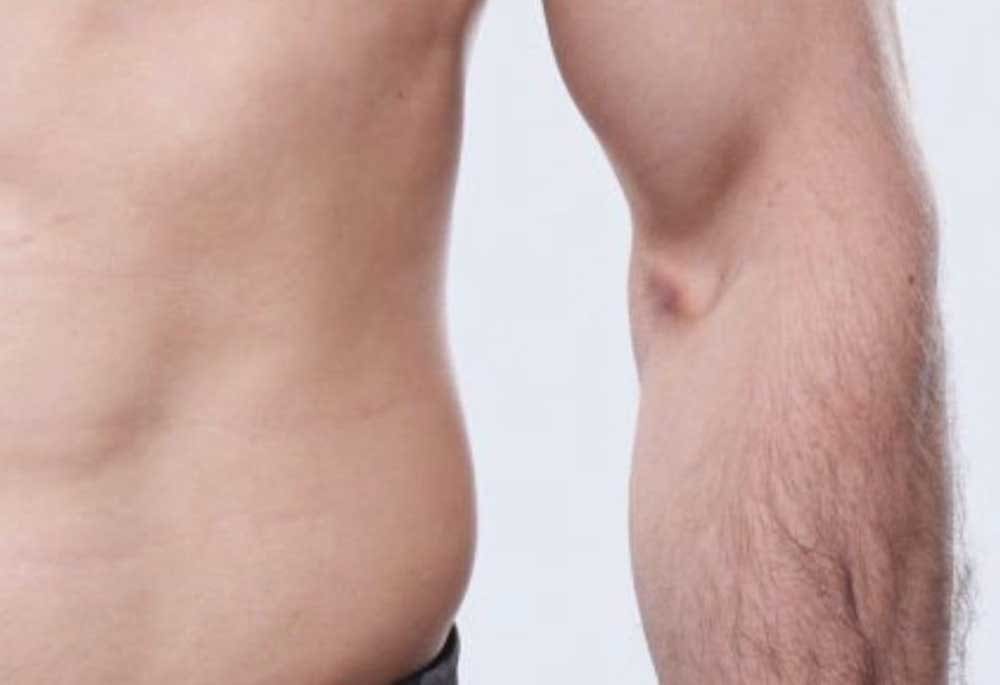 "Australian commission mandatory blood test done on Wednesday morning ahead of press and photo shoot. Ask Hooker to find a nurse from the commission, she can confirm," Magomedov replied.

"Let them continue to cry, we have a belt," the second manager of the Russian, Ali Abdelaziz, supported his colleague.
On the eve of Volkanovski's teammate, Dan Hooker, said that the Russian is a fraudster, because he used droppers with saline to recover from the weight race, which have been banned by the US Anti-Doping Agency since 2015. At the same time, the New Zealander mentioned a certain Australian nurse who was allegedly hired and helped carry out the procedure. Later, these accusations were repeated by Volkanovski himself, thereby making it clear that Hooker spoke on behalf of the team.
The lightweight bout between Islam Makhachev and Alexander Volkanovski, who headlined UFC 284 in Perth over the weekend, went the distance and ended in a unanimous decision victory for the Russian.
Source: https://fighttime.ru/news/item/30786-komanda-islama-makhacheva-ob-yasnila-sled-ot-ukola-na-ruke-bojtsa.html?rand=19907