IBF bantamweight champion sexy Australian Ebany Bridges (8-1, 3 KOs) parried last year's scandalous attack by ex-UFC champion Dagestani Khabib Nurmagomedov, who called for the removal of ring girls from the sport – allegedly they are "absolutely useless."
It turns out that Bridges started her career in boxing as a ring girl. So it's not surprising that she decided
support girls: "It's not for him to decide and not like him. And anyway, why are people like him trying to take our jobs away from us? We love it. Clear? I really liked this job. And I never felt "extra" or "useless" there. I felt like part of the show. And I liked that I was making money and watching fights at the same time."
"Sexism? Objectification of women? the Australian says. — So what?.. What if I like to be objectified? What if I do it just for the money? Why is someone trying to think for me? And anyway, what is boxing without ring gels? Honestly? I was paid crazy money for this. Believe me, not every fighter earned as much as I earned, sitting in the ringside and watching the fights.
Bridges admits that anything can happen: "Write love letters, ask for water from the bathroom that I took. They ask for nail clippings and even sweat. There is another category – haters. But to be honest, I learned to ignore them. All successful people get their ill-wishers and haters in the load. This is fine. They will say all sorts of things, but how would they know me? I am self-confident, I don't care what anyone says about me. I love myself the way I am."
Ebany, we love you too, just the way you are: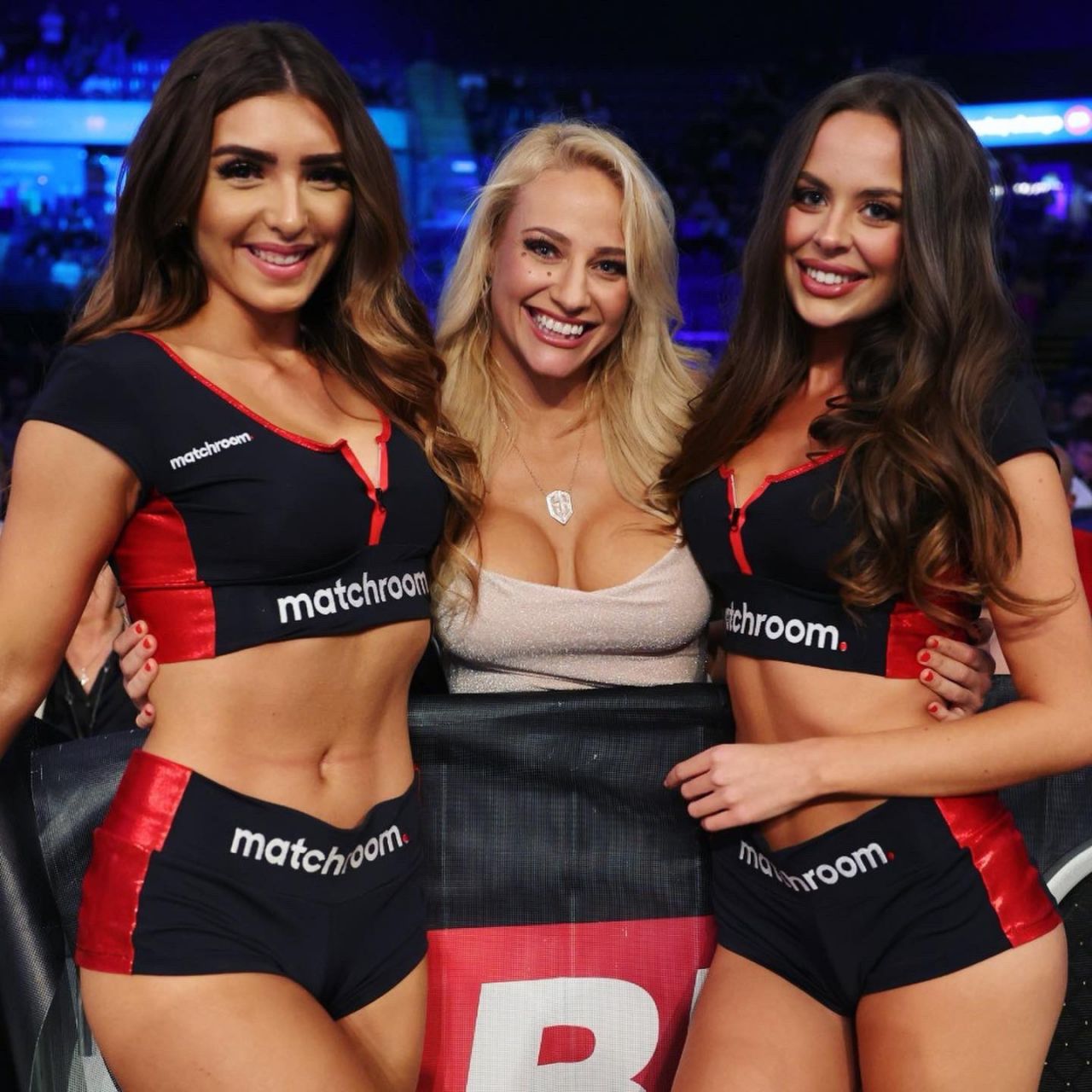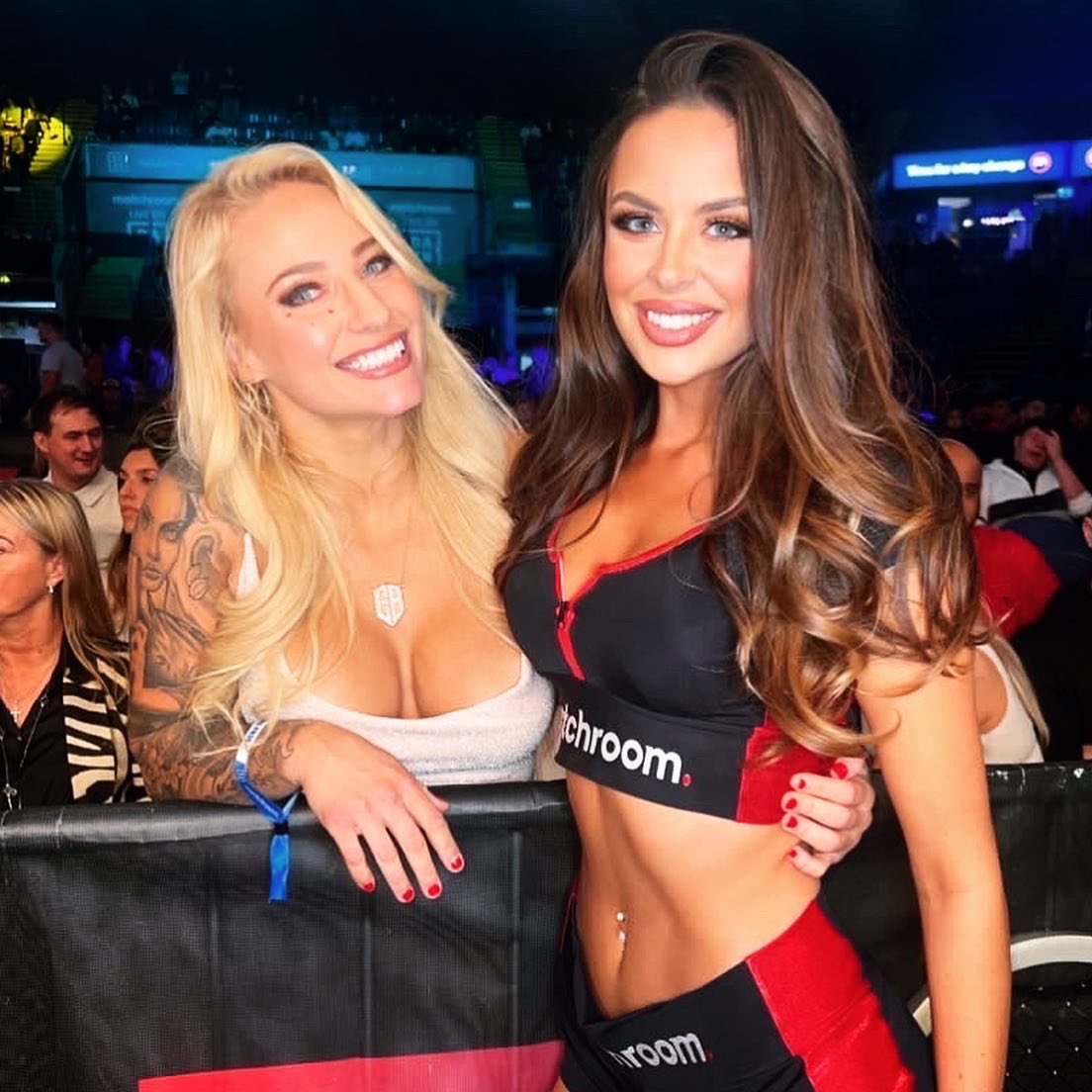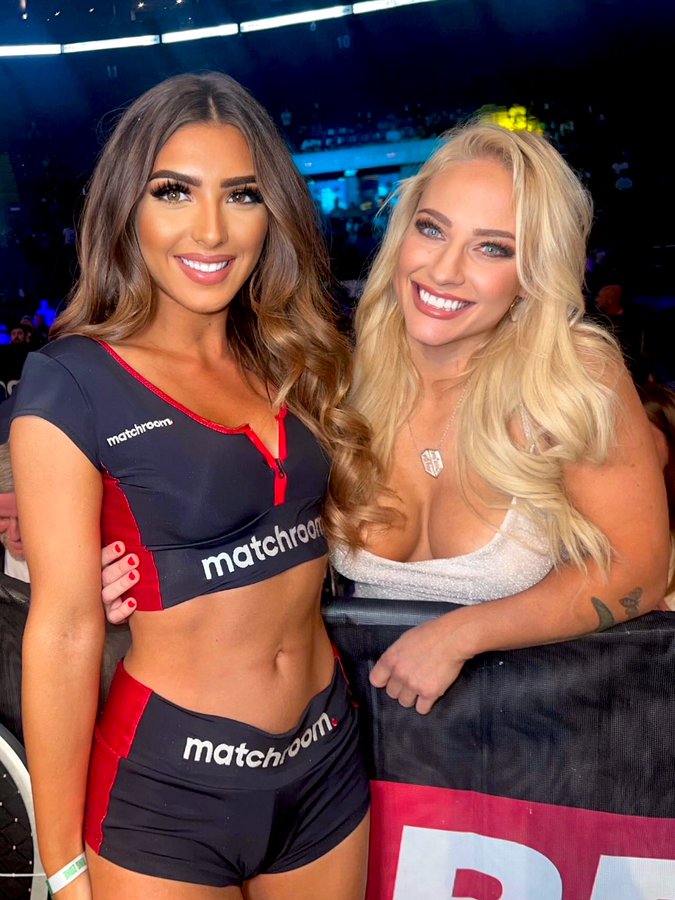 And here she is as a ring girl:
#throwback https://t.co/rMU2M3WLnu pic.twitter.com/QdsDEE0ePR

— Blonde Bomber (@EbanieBridges) September 25, 2022
.