Fedor Emelianenko is one of the most beloved fighters in MMA history and could have the perfect end to his career Saturday at Bellator 290, when he faces Ryan Bader for the heavyweight crown in Inglewood, Calif.
Jair Lourenco, Bader's coach would have loved to see "The last Emperor" leave the arena on top. But destiny had other plans.
"Many people cheer for Fedor to end his career with a belt, and I admit I would also cheer for him against any other fighter except for Bader or someone else I trained," Lourenco told MMA Fighting. It's not hard to stand on the side of these greats at the moment. We're working hard to stop Fedor from walking away with the Bellator belt. Our focus is on maintaining the belt and are confident that everything will go well ."
Bader, Emelianenko and Lourenco have never lost rematches of MMA. Lourenco stated that it was an honor to train Bader for a future encounter with the Russian legend. The first time they met, back in 2019, Bader won the Bellator heavyweight grand prix by knocking out "The Last Emperor" in just 35 seconds.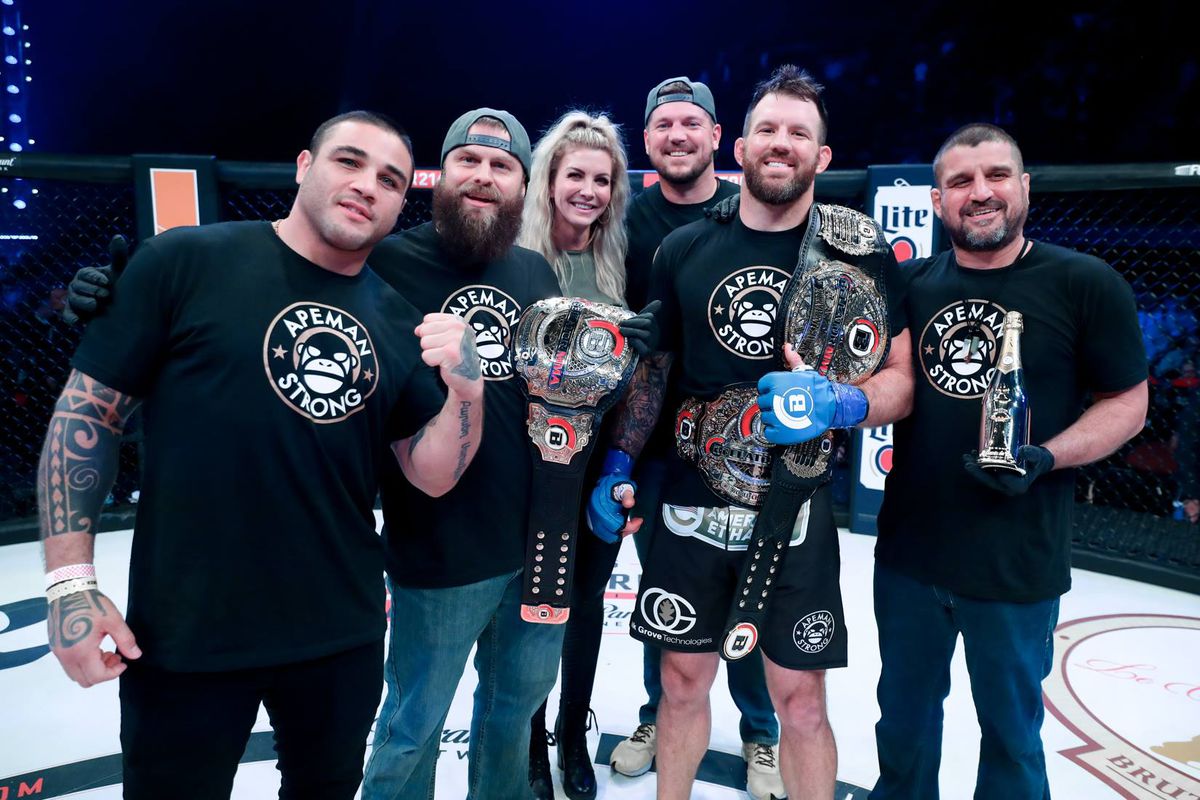 "It is an honour to share the cage with legends like Fedor, and legends like Bader," Lourenco stated. "[Bader is] a TUF champion, a double champion in Bellator — actually, he won three belts there with the grand prix one. He is a legend in the sport. It will be a battle of legends and I'm thrilled to be there."
Lourenco admits the plan for the first match was to drag Emelianenko to deep waters using Bader's wrestling against the fence, but "Darth" saw an opening to counter on the feet and stopped him in under a minute.
That original plan remains the same for Bellator 290, he said: Drag Emelianenko into the later rounds.
"I always tell my fighters to be ready to finish the fight until the last minute," said Lourenco.
"He's ready to fight five rounds, but always trying to force the opponent to make a mistake and look for openings to finish the fight. It is our plan to fight to the finish. There's always a chance to knock him out or submit him from the first second to the very last second, regardless of if we're winning or losing the fight."
Source: https://www.mmafighting.com/2023/2/4/23584996/ryan-bader-head-coach-fedor-emelianenko-retirement-bellator-champion?rand=96749