Russian welterweights Magomed Magomedkerimov and Magomed Umalatov won another victory in the group stage of the PFL Grand Prix and reached the semi-finals of the competition, where they will have to face each other.
Magomed Magomedkerimov already in the first round finished by technical knockout of the German representative David Zavadu and took first place in the group with twelve points, while Magomed Umalatov won by unanimous decision against the Mexican Naiba Lopez and advanced to the playoffs from fourth position with nine points.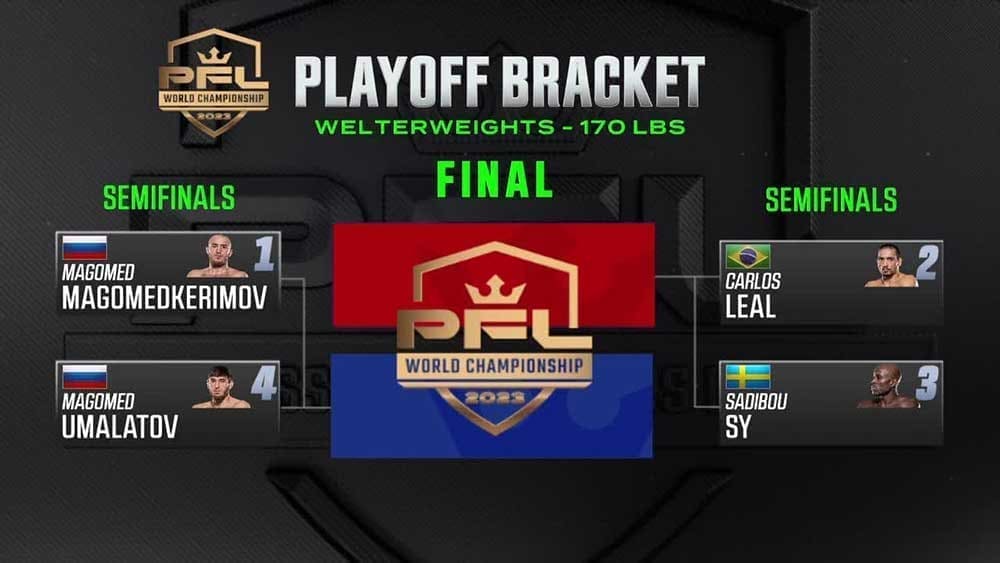 The second ticket to the final in the welterweight division will be played by Sadiba Say and Carlos Lil Miranda, who scored early victories and scored nine and eleven points, respectively.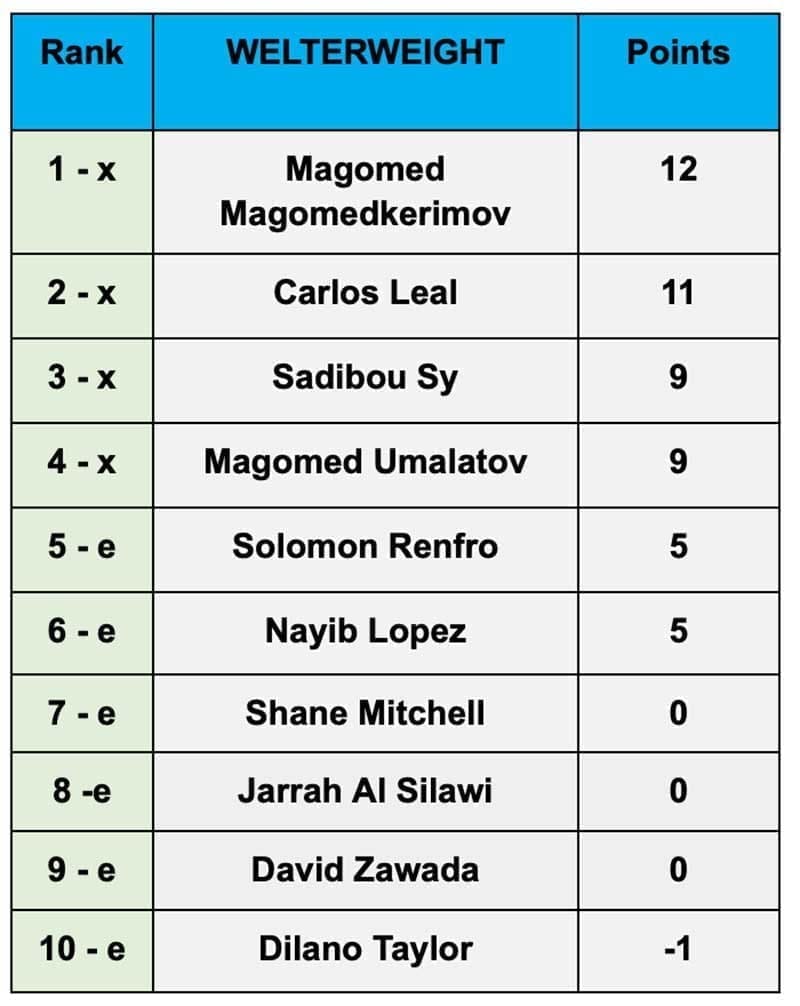 Also, within the framework of the PFL 6 tournament, held in Atlanta, the participants of the playoffs in the lightweight category were determined. In the first semi-final, Clay Collard and Bruno Miranda will meet, and in the second, Olivier Aubin-Mercier and Nathan Schulte will face each other.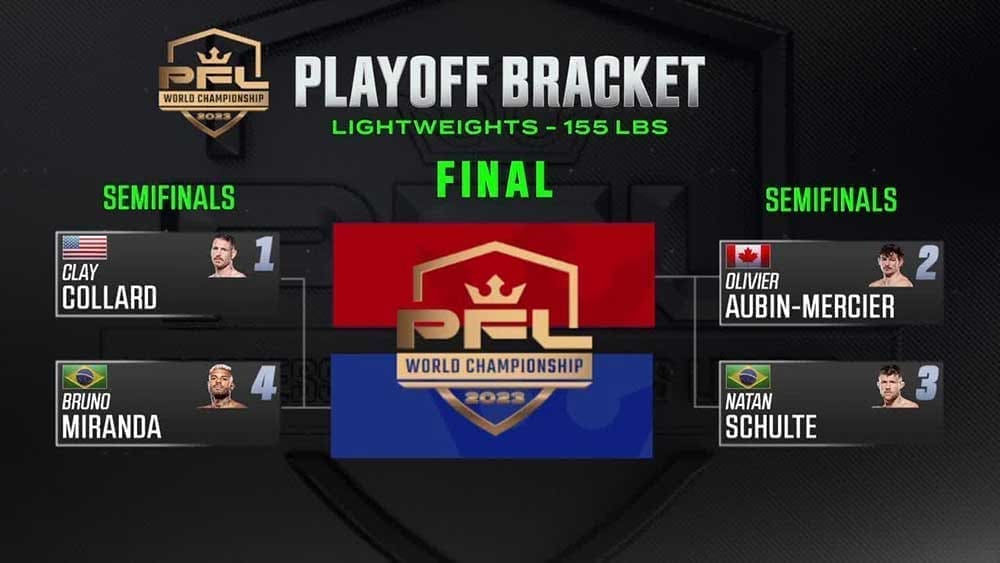 All PFL 6 Tournament Results: 2023 Season.
Source: https://fighttime.ru/news/item/31901-rossiyane-magomedkerimov-i-umalatov-vyshli-v-polufinal-gran-pri-pfl.html?rand=19907