A day after the crushing defeat in the duel against Merab Dvalishvili, former UFC bantamweight champion Petr Yan made a statement in which he said that the reason for his unsuccessful performance was an injury received shortly before the fight.
"My fight took place on Saturday, where I was defeated!" the Russian fighter wrote on the social network. "It's annoying, it hurts to realize what is happening, but what happened, you can't rewind! In general, I was satisfied with the preparation. There were a few slowing down factors that I thought about and believed that I could handle! Arrived in the States, a couple of days away from the flight and started working. I felt that physical therapy was needed. I practiced every day for a week and believed that everything would be fine. A week before the fight, they gave a 5 to 5 roast, had a great breath, and began to drive weight. I couldn't think about canceling the fight because I was already on the field. I think it was clear that I could not move or hit. I had to fasten. I know that I can and I can do better! You need to reboot – make adjustments "

"The photo was from training in Tiger seven days before departure. On that day, I thought that I could jump and not shoot down anything in the sky. Thank you all for your attention and understanding. There will still be holidays! "Ian commented on the published photo.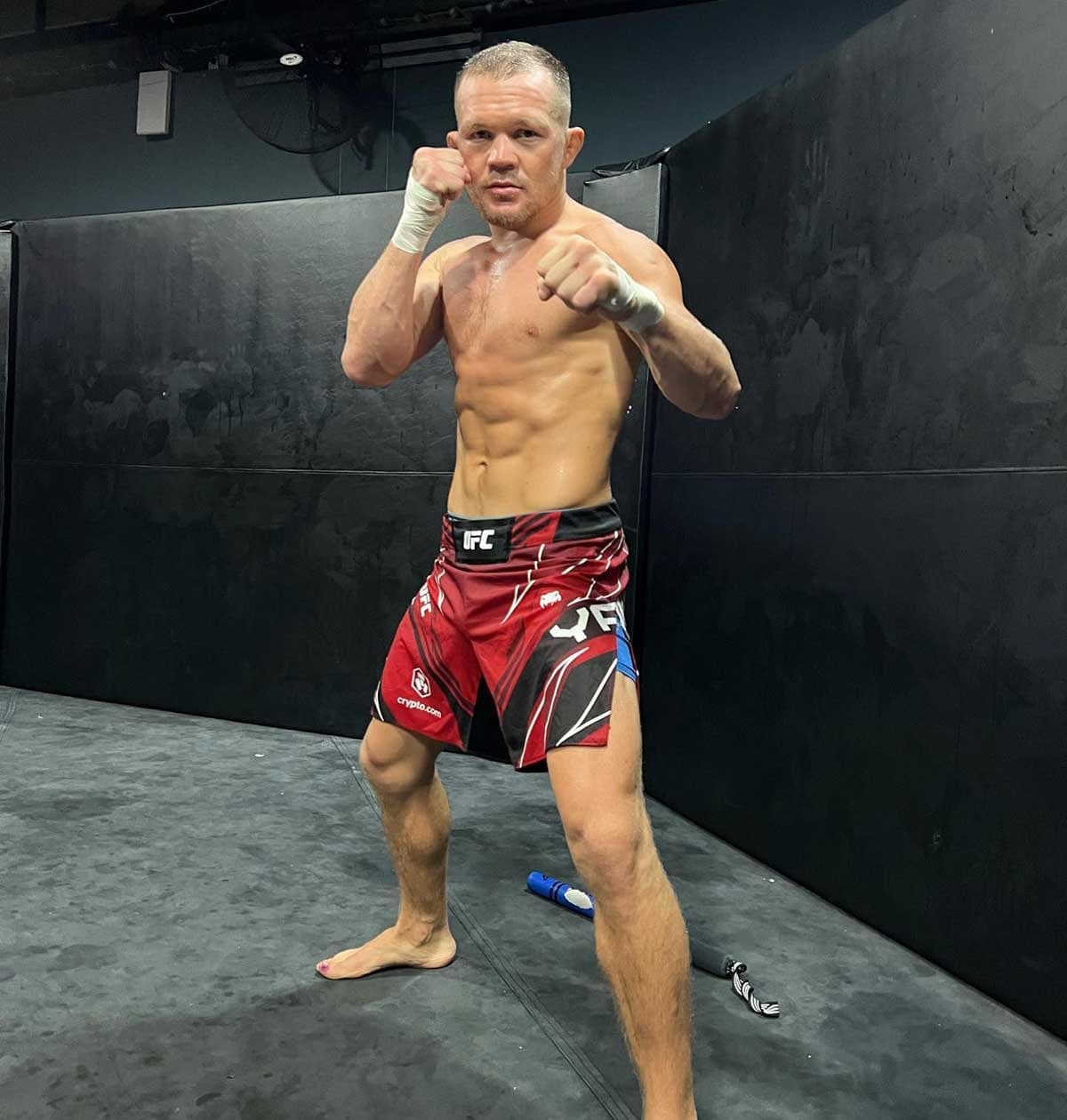 The bantamweight bout between Petr Yan and Merab Dvalishvili, who headlined UFC Fight Night 221 in Las Vegas last weekend, ended in a 50-45 unanimous decision win for the Georgian fighter three times.
Source: https://fighttime.ru/news/item/31014-petr-yan-nazval-prichinu-porazheniya-v-boyu-protiv-meraba-dvalishvili.html?rand=19907