Promoter Bob Arum (Top Rank) said that the rematch for the WBO super lightweight title (up to 63.5 kg) between the British Josh Taylor (19-0, 13 KOs) and Jack Catterall (26-1, 13 KOs) will not take place before the end of the year.
Earlier it was reported that the fight will take place in November in Glasgow (Scotland). The first fight took place at the beginning of the year, ended in a highly controversial victory for Taylor, and all the division titles were at stake.
According to Arum, the potential date for the second fight is January next year.
Last month it turned out that Taylor minus another title.
---
An extremely intriguing fight in lightweight (up to 61.2 kg) without a clear favorite – between the former champion of the lower division, American Joseph Diaz (32-2-1, 15 KOs) and Mexican prospect William Zepeda (26-0, 23 KOs) – received a new, third date.
Now it has finally become known that the event will take place on October 29 in San Diego (USA) at Pechanga Arena.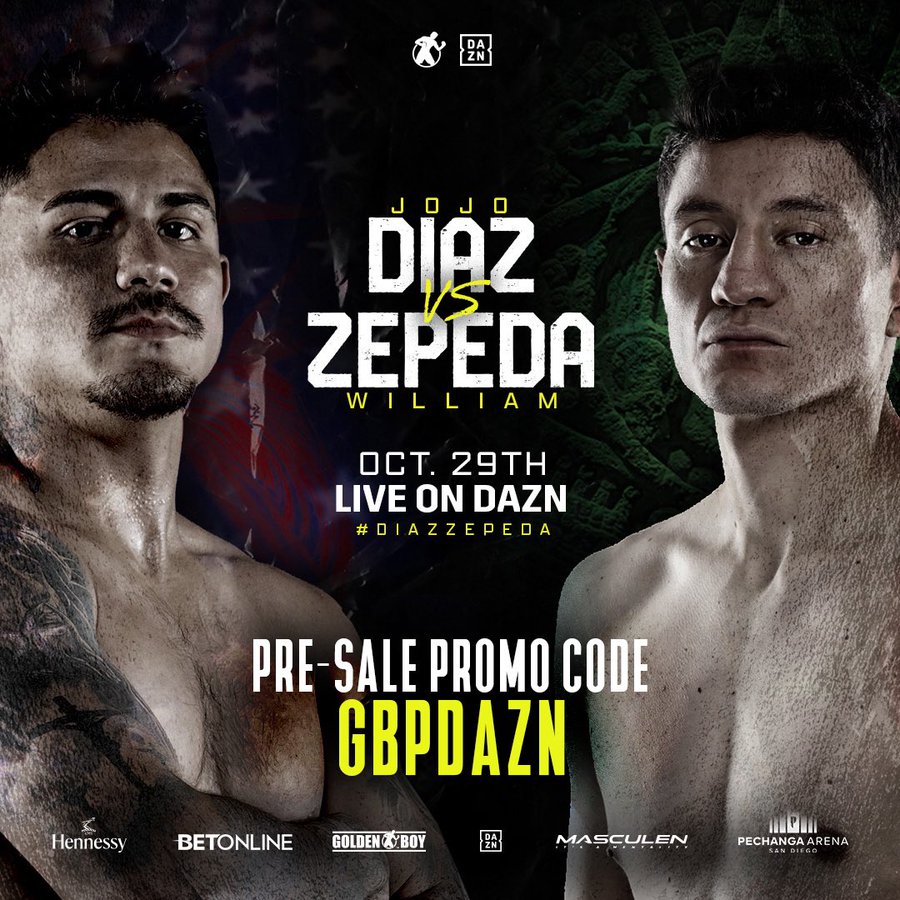 ---
Boxing Columnist
Jake Donovan hinted at the reasons why the career of ex-world champion Mexican slugger Jaime Munguia (40-0, 32 KOs) stagnated.
In August, promoter Fernando Beltran (Zanfer Promotions) announced that the next fight of the middleweight contender (up to 72.6 kg) Munguia would take place on October 29 in San Diego (USA), but nothing came of it.
According to Donovan, "Beltran ran ahead of the train with this announcement and now he has to pay for it. Although it would be more accurate to say that DAZN they don't want to pay for the fight they're offered."
In other words, streaming bosses are unhappy with the sharp drop in the level of opposition to Munguia and do not want to pay money for outright mismatches.
---
The IBF flyweight champion (up to 50.8 kg) British Sunny Edwards (18-0, 4 KOs) did not wait for the previously promised contract for a unification fight with the Mexican WBC belt holder Julio Cesar Martinez (18-2, 14 KOs).
The IBF was also tired of waiting for the promised, and therefore sanctioned a mandatory defense. The opponent is former Nicaraguan champion Felix Alvarado (38-2, 33 KOs), who abandoned the 49 kg belt and moved up in weight.
The parties have 30 days to negotiate. The contender's side has already declared its readiness to fight on the road. And here's how Alvarado made his debut at the new weight: the results. Meanwhile, the Internet troll sought a fight with the world champion – and got nuts in the ring: video.
.