Saitama Arena, Saitama, Japan.
Floyd Mayweather opened for Floyd Mayweather with his bodyguard
Jizzy Mack
– was brutally beaten by a veteran kickboxer "Emperor"
Kuji Tanakoth
.
Despite the colossal superiority in weight (19 kg!), Mack picked up blows in the 3rd round, was solidly shocked, twice visited the floor. After the second fall, the referee stopped the fight.
Tanaka TKO 3.
The winner, of course, immediately challenged "Mac's boss". He is still slowly preparing for the duel – he is still not even wearing gloves.
Immediately afterwards, Mayweather's antagonist Filipino veteran Manny Pacquiao stepped into the ring in style.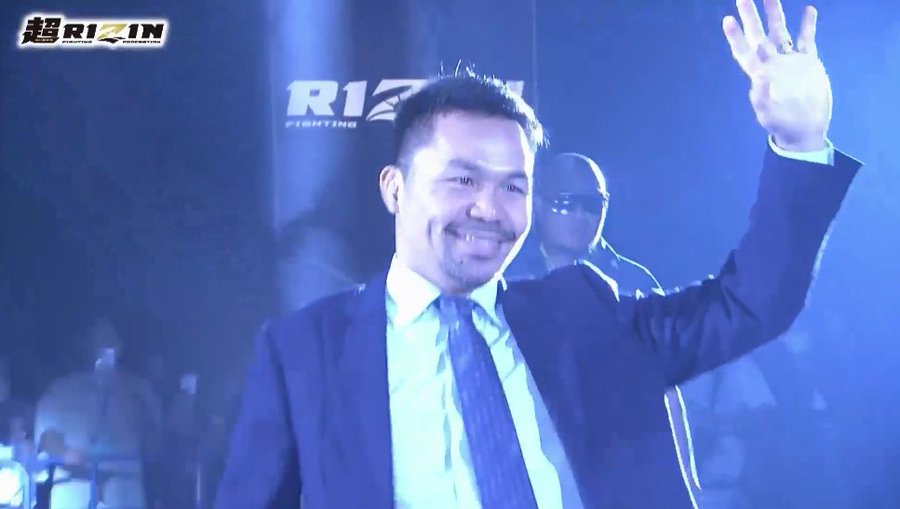 He says he supports Mikuru Asakura and wants him to win over Floyd. Fans suspect that a Mayweather vs Pacquiao 2 rematch is underway.
.