Former UFC middleweight champion Luke Rockhold will make his boxing debut on April 29 at BKFC 41 in Denver against former UFC fighter Mike Perry.
The fight between Rockhold and Perry will headline the next league event, and Eddie Alvarez and Chad Mendes will face off in the show's second-biggest event.
The main matches of the tournament were officially announced by the president of Bare Knuckle FC, Dave Feldman.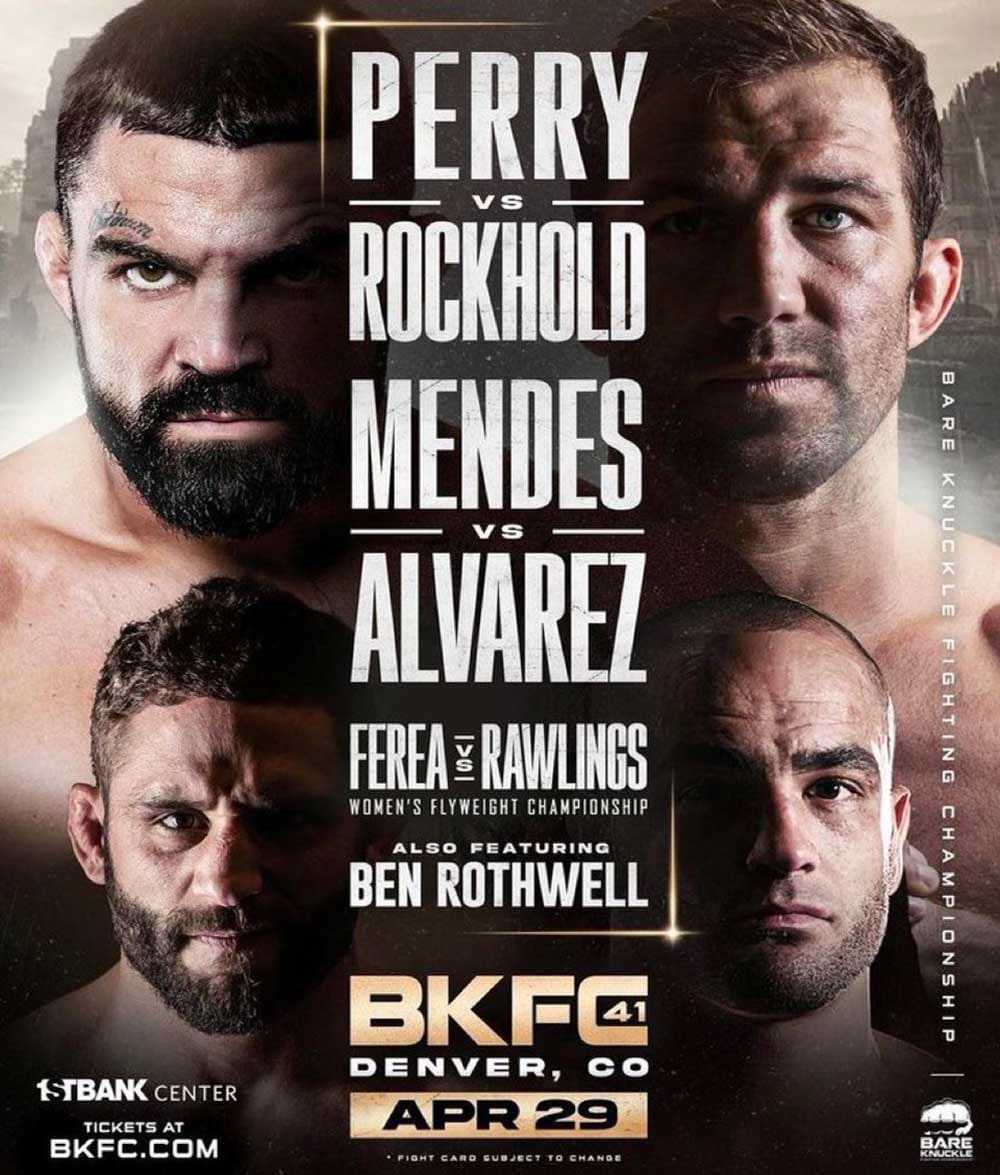 Rockhold and Perry will fight in the 185 lb (84 kg) weight class, while Alvarez and Mendez will compete in the 165 lb (75 kg) division.
Luke Rockhold, 38, who suffered three losses in a row, was released from his contract with the UFC at the beginning of this year, and 31-year-old Mike Perry, who left the strongest league in the world in 2021, scored two victories under the BKFC banner, defeating former TUF member Julian Lane and Bellator star Michael Page.
Source: https://fighttime.ru/news/item/30929-lyuk-rokkhold-debyutiruet-v-kulachnykh-boyakh.html?rand=19907