Popular British ex-world champion David Haye is another womanizer, the tabloid claims
Daily Star.
According to the source, Haye "cheated on his wife with a stripper Amy Buckwho participated in the show X factor".
This relationship began in 2011 and caused the boxer to divorce his wife. Natasha (2016).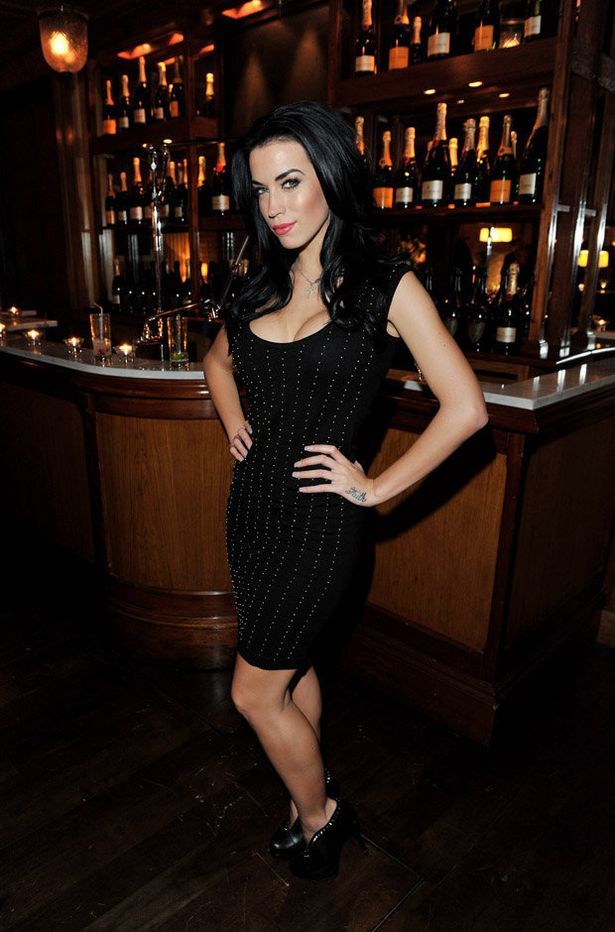 Amy Buck
In 2015, the boxer allegedly had a new passion, but before the divorce, he categorically denied all his love affairs.
Now Haye does not hide the fact that he immediately has two girlfriends – with a model Saiyan Osborne (on the right in the photo) he has been dating since 2020, and more recently (since around December of last year) an Irish singer has joined them Una Healy (on the left in the photo).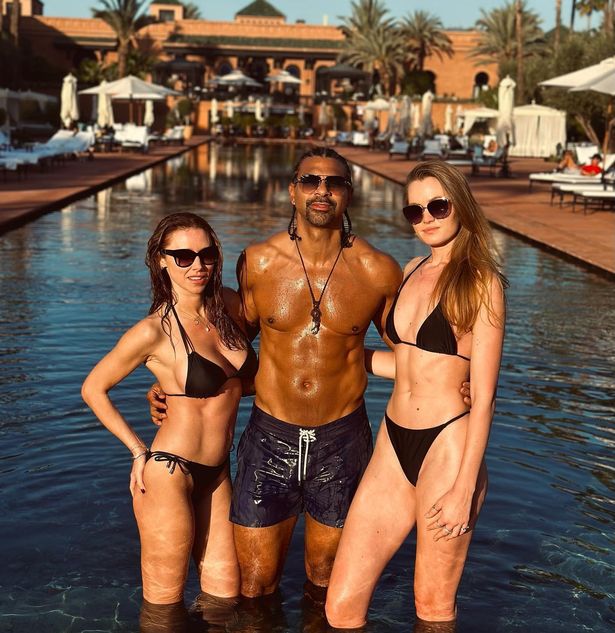 The tabloid claims that in "such a composition" the trio spent the holidays – first they met Christmas in London (England), then went to Marrakesh (Morocco).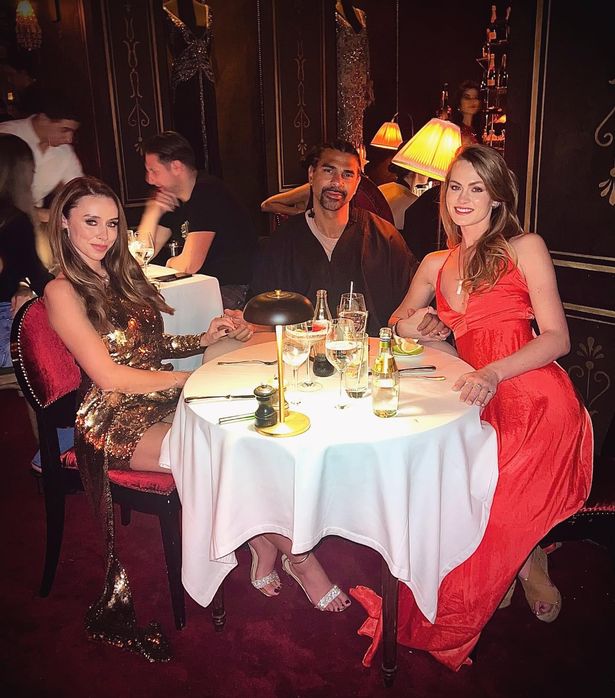 According to the source, Haye has already shared details of his personal life with his family. The correspondent tried to get confirmation from "a representative of the boxer, but he refused to comment."
At the end of last year, Haye compared the striking power of Wilder and Klitschko. And a little earlier he received an offer to resume his career – Fury remembered David: "Asshole, how can you look in the mirror in the morning?"