Former two-time world heavyweight champion (over 90.7 kg) Anthony Joshua (24-3, 22 KOs), who on the night of August 21 was defeated in a rematch with Alexander Usik and went crazy after that, seems to be gradually putting things in order your state of mind.
The other day, the Briton has already returned to the boxing gym, and yesterday, September 2,
posted pool selfie with motivational words underneath.
"Note to self: I have to work harder," Joshua captioned the photo.
Well, let's see what Anthony has ahead of him: a gradual decline in his career or new achievements, including the third ascent to one or more of the world's boxing peaks.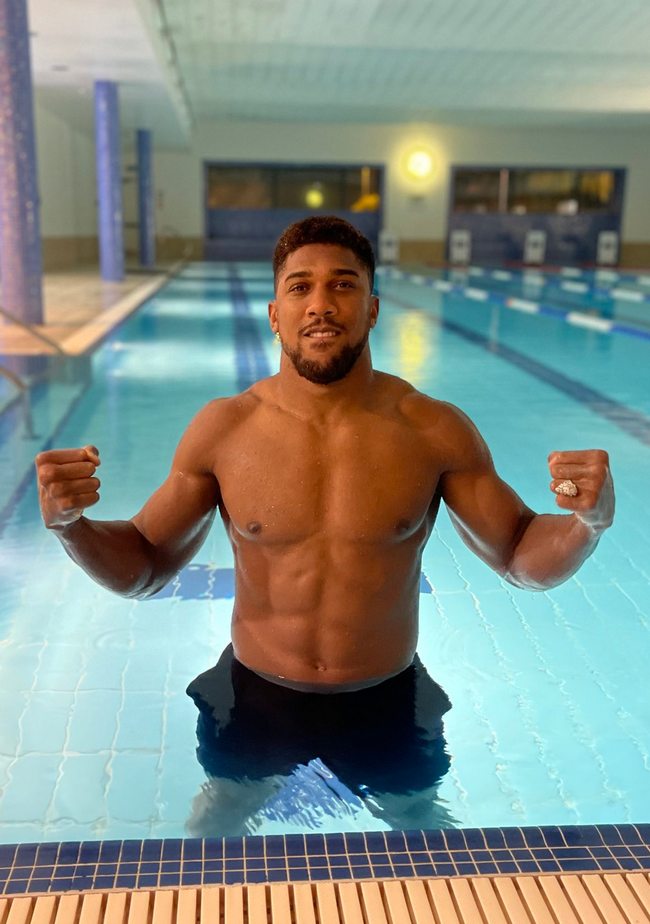 As for Usyk, on August 29 he returned to Ukraine. At the end of the summer, President Zelensky awarded him an order.
.