UFC Welterweight No. 3 Khamzat Chimaev looks set to put aside his middleweight foray to take on Leon Edwards, who successfully defended his welterweight title at UFC 286 in London with a rematch with Kamaru Usman.
"My prey. Everyone else should not interfere," the Chechen fighter wrote, posting a meaningful photo.

"Easy money," he added, pointing out Edwards and leaving no doubt as to what he was talking about.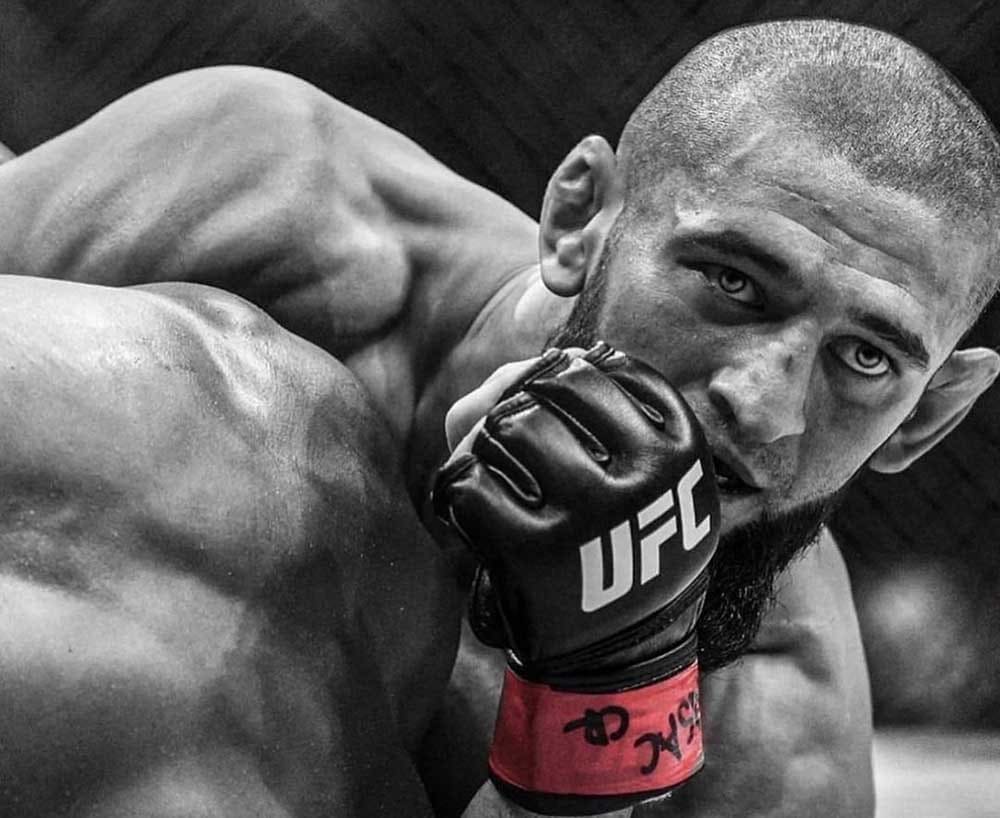 In an interview before the UFC 286 tournament, UFC President Dana White confirmed the information that Khamzat Chimaev will hold his next fight in the middleweight division against one of the members of the top three in the division.
As for Leon Edwards, who defended the championship belt by a majority of judges' votes, the next opponent of the British will be the American Colby Covington, who has already received the status of an official contender for the title.
Source: https://fighttime.ru/news/item/31075-khamzat-chimaev-otreagiroval-na-revansh-edvardsa-i-usmana.html?rand=19907