Hall of Famer and former UFC lightweight champion Khabib Nurmagomedov, who ended his professional career two years ago, has decided to retire from all martial arts projects, including promotion and coaching.
This was reported by numerous sources close to the fighter's team, and Nurmagomedov himself indirectly confirmed this information by publishing a corresponding statement on social networks.
"We spent the results of the year," the Russian wrote, posting a team photo. "The year, of course, turned out to be very eventful and successful. Take care, brothers! I hope my decision will only benefit, hugged you all tightly! Thank you, you have been a big reason for my success in sports."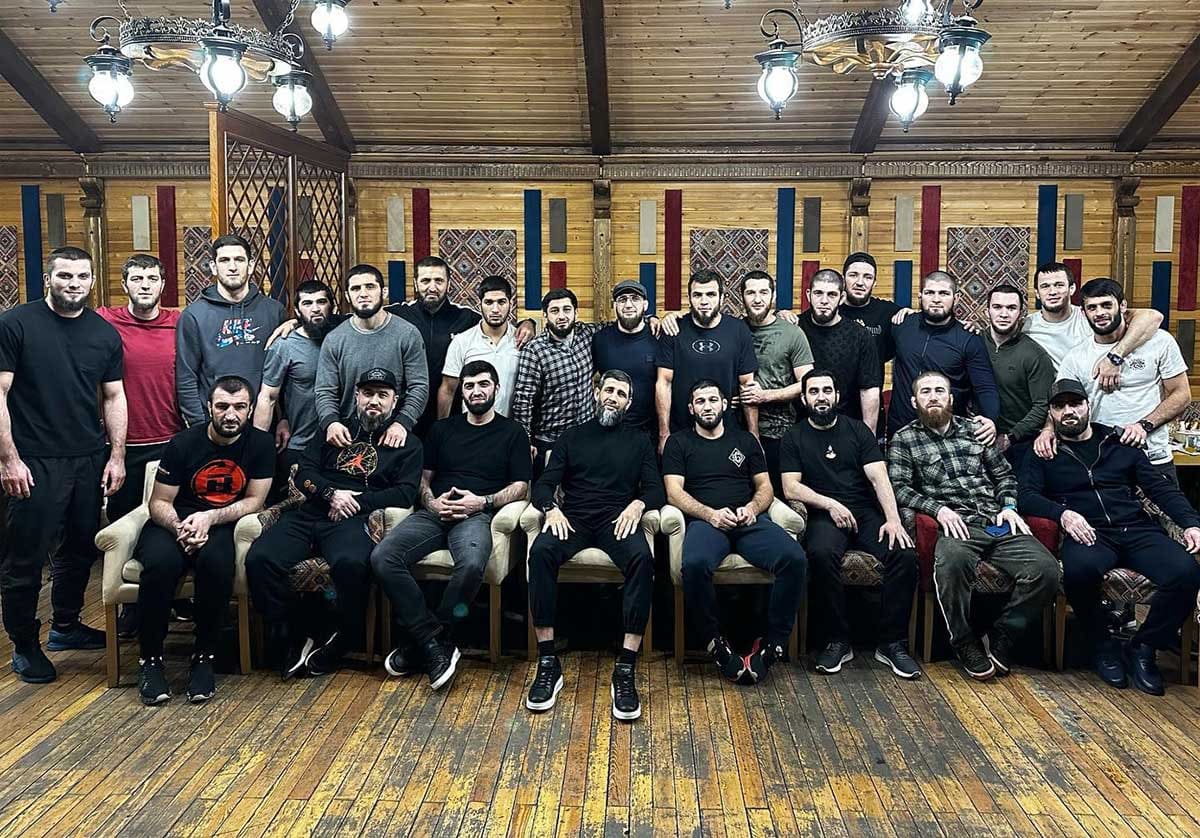 Khabib Nurmagomedov, 34, announced his retirement in October 2020 after unifying the interim and current UFC lightweight titles against Justin Gaethje, and last year the undefeated Russian was inducted into the UFC Hall of Fame.
Two years ago, Nurmagomedov acquired the Gorilla Fighting Championship, which he began to promote under the Eagle FC brand, and also continued his father's coaching, leading Islam Makhachev and Usman Nurmagomedov to UFC and Bellator championship titles.
Source: https://fighttime.ru/news/item/30449-khabib-nurmagomedov-prinyal-reshenie-ostavit-mir-mma.html?rand=19907