The current UFC lightweight champion, Islam Makhachev, invited his fans to name the top five fights of all time, indicating their own leader in this vote.
"And what are your top 5 best MMA fights of all time?", The Russian wrote on the social network, referring to the fans.
At the same time, the champion himself posted a photo of the legendary fight between Brazilian Mauricio Hua and American Dan Henderson, who in November 2011 headed the UFC 139 tournament in San Jose. The light-heavyweight bout, which became one of the most spectacular confrontations in the history of mixed martial arts, went the whole distance and ended with a unanimous decision victory for Henderson with a score of 48-47 three times.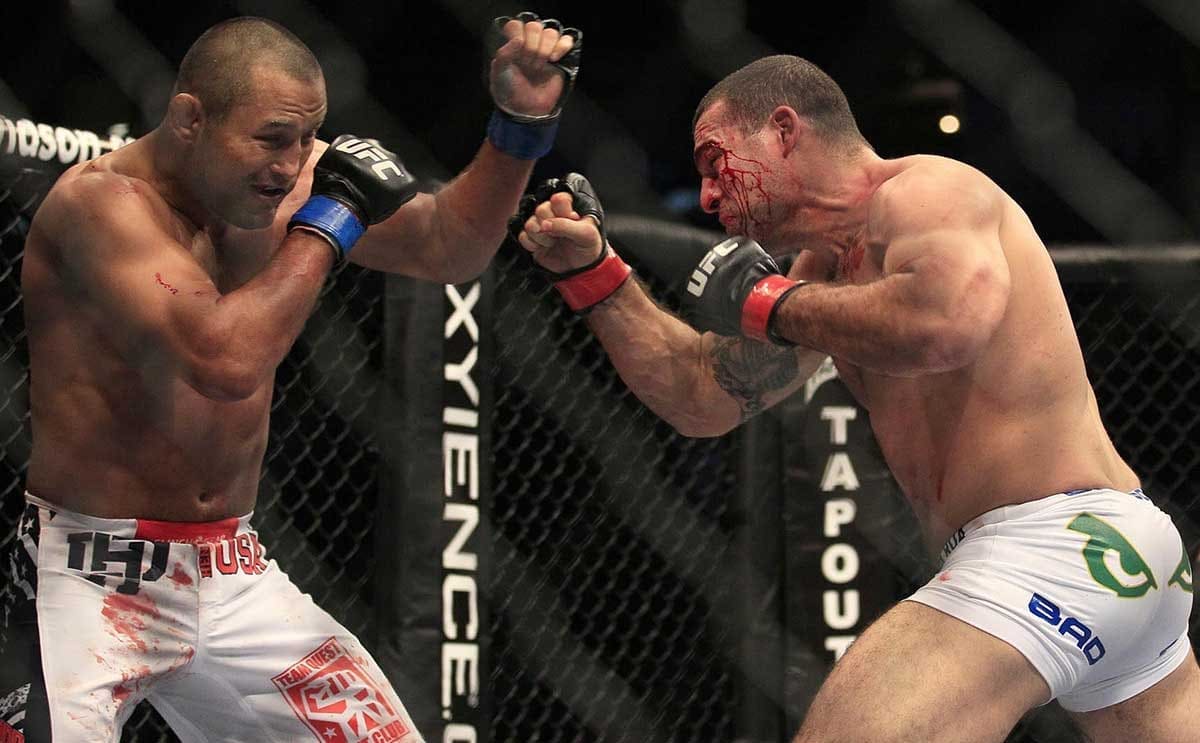 Two and a half years later, Shogun made an unsuccessful attempt to take revenge, losing to Hendo by technical knockout in the third round.
Recall that last week Islam Makhachev arrived in Australia, where he will hold the last stage of preparation for the super fight against Alexander Volkanovski, who will head the UFC 284 tournament in Perth on February 11.
Source: https://fighttime.ru/news/item/30608-islam-makhachev-nazval-luchshij-boj-vsekh-vremen.html?rand=19907