The head of Matchroom Boxing, Eddie Hearn, believes that Tyson Fury (32-0-1, 22 KOs) has actually decided to leave boxing and in a few days will announce the vacancy of the WBC heavyweight champion (over 90.7 kg) . The functionary reported
Fight Hub TV.
"Fury always keeps his word," Hearn said, either mocking or seriously. "And he already said he definitely wouldn't fight again. It makes sense that he doesn't need a championship title."
"I'm sure that when we have these conversations, Tyson will vacate the championship next week and allow a young, hungry fighter who wants to fight for the title to come out and fight for him. After everything Fury said, I'm sure he will announce the seat vacant next week, "the promoter, whom Tyson does not like at all, believes.
Hearn: "Canelo 100% will fight Usyk"
It's funny that a week ago, Hearn said the opposite: "I don't believe anything he says."
Fury's "retirement" was also discussed today at the WBC. A possible participant in the future fight for the absolute in heavyweight Usyk does not believe in Fury's departure.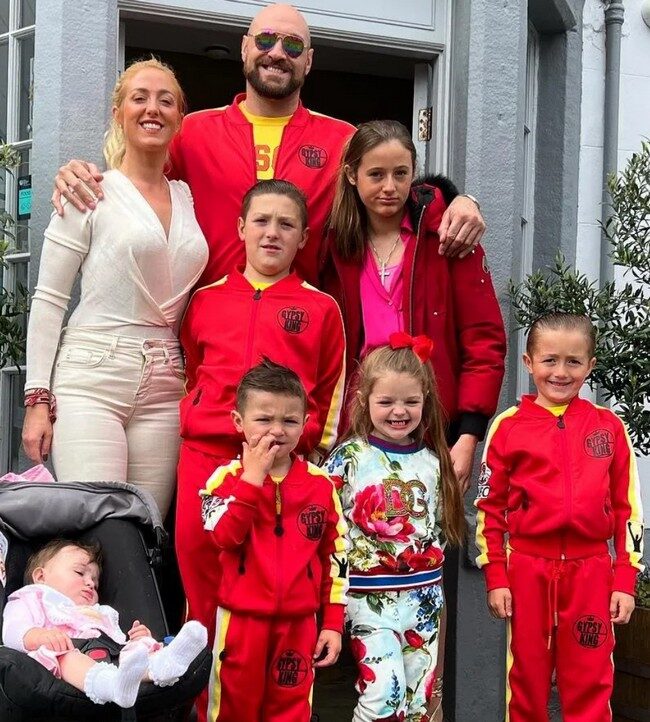 In order not to miss the most interesting news from the world of boxing and MMA, subscribe to us at
Facebook and
Google News.