A strong-willed victory over American Jalyn Turner at UFC 290 in Las Vegas cost Dan Hooker not only a broken arm, but also a broken facial bone.
The New Zealand lightweight posted the corresponding picture on a social network.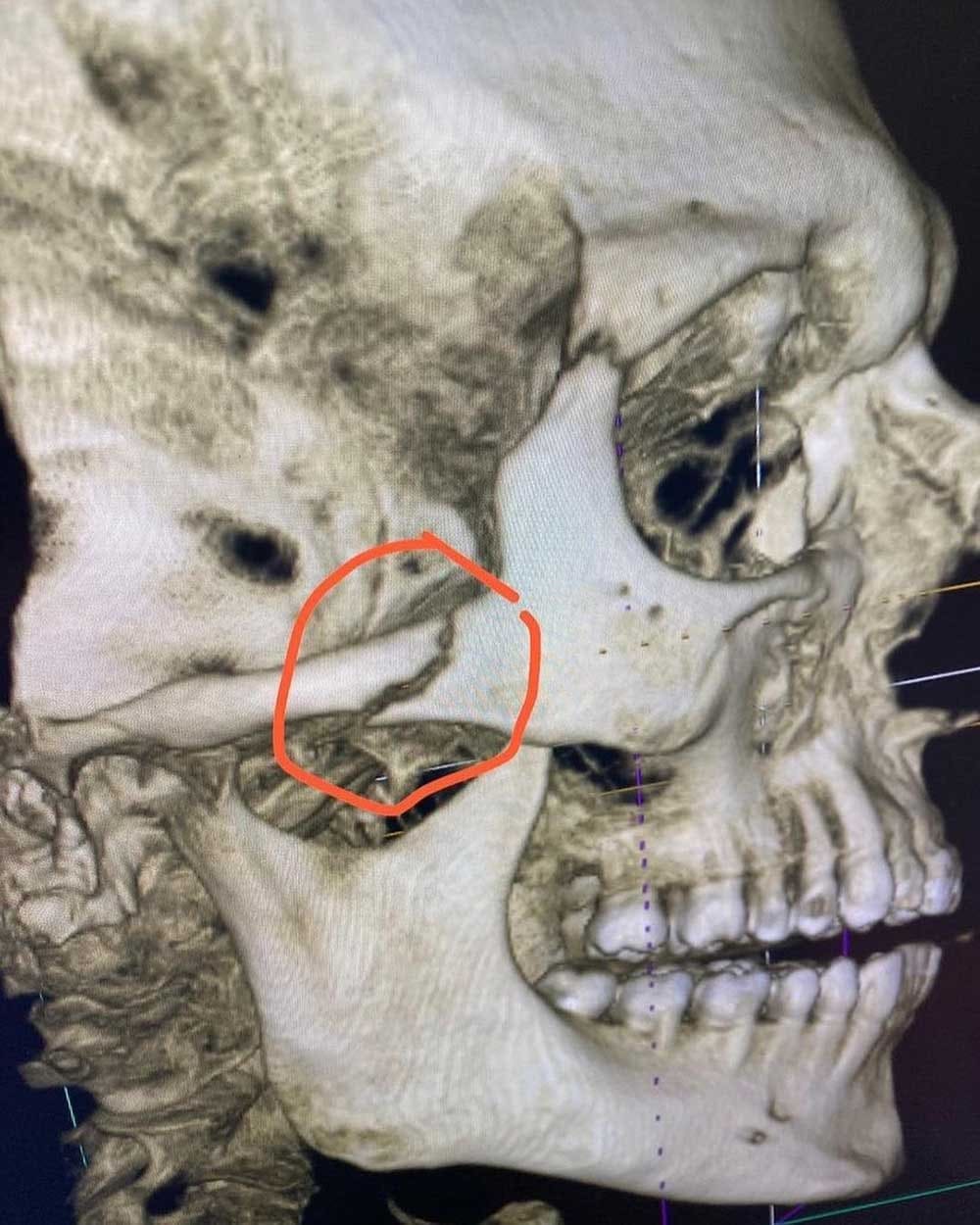 "Another scratch," Hooker wrote.
Hooker previously released an X-ray of his wrist, calling the injury "just a scratch."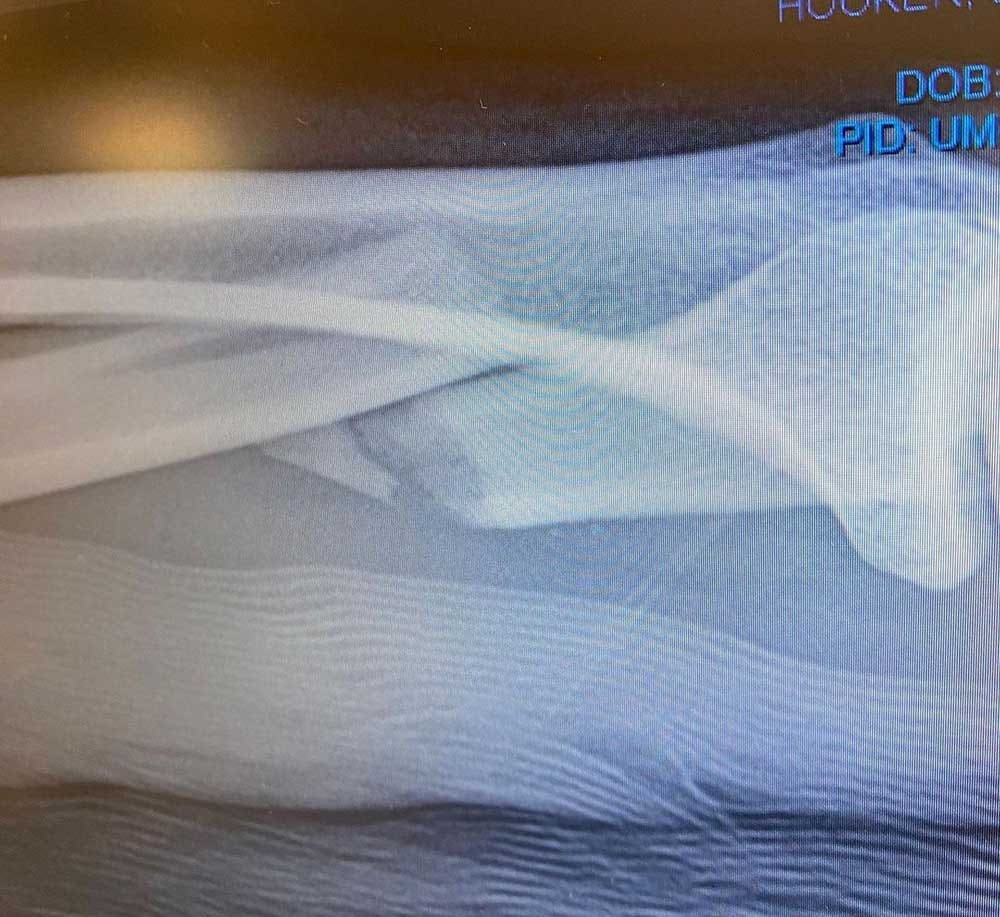 On The MMA Hour, Dan Hooker revealed that he broke his arm in the first round and fractured his facial bone in the second five minutes. According to the New Zealander, he now has to undergo two operations, but he promised to return to the octagon as soon as possible.
"The arm hurts the most, but what can you do?" Hooker said. "We will fix everything and return in 100% readiness as soon as possible"
Recall that the lightweight fight between Dan Hooker and Jalyn Turner, which became part of the main card of the event, went through all three rounds and ended with the victory of the New Zealander by a split decision.
Source: https://fighttime.ru/news/item/32056-den-khuker-vyigral-boj-s-perelomami-ruki-i-litsevoj-kosti.html?rand=19907