New Zealand lightweight Dan Hooker, who won a strong-willed victory over American Jalyn Turner at UFC 290 in Las Vegas a week ago, successfully operated on his right arm, which he broke in the first round of the fight.
The corresponding photo was published by the tenth number of the UFC lightweight rating on the social network.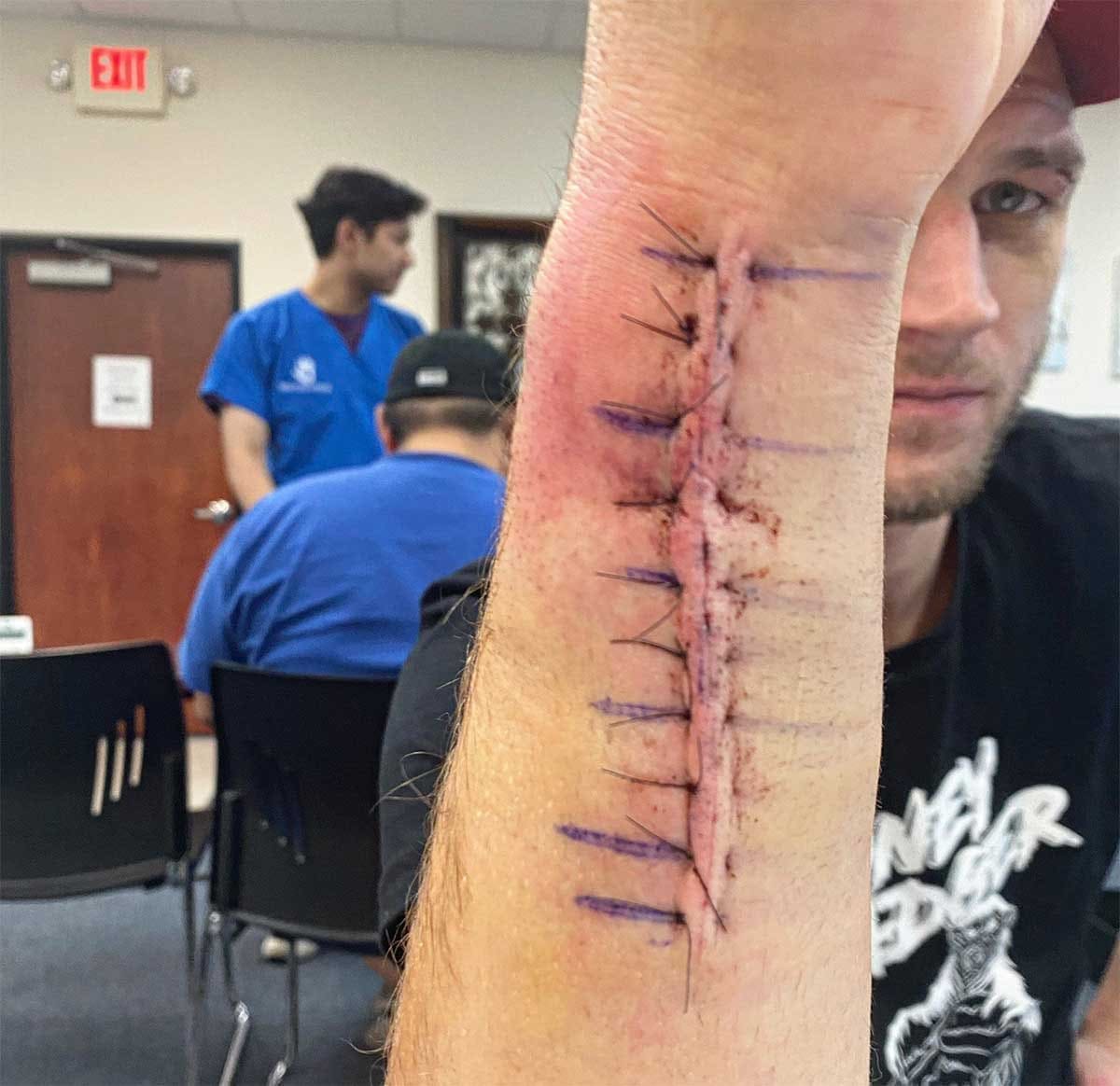 In addition to his hand, Hooker will have to operate on his facial bone, which he also broke in this match.
The lightweight fight between Dan Hooker and Jalyn Turner, which became part of the main card of the event, went through all three rounds and ended in a split decision victory for the New Zealander.
It should be noted that at the official weigh-in procedure before the tournament, the American became the only participant who did not cope with the weight race, exceeding the light division limit by two pounds (900 grams).
Source: https://fighttime.ru/news/item/32092-den-khuker-pokazal-slomannuyu-v-boyu-ruku-posle-operatsii.html?rand=19907