Matchmaker Robert Diaz from the company Golden Boy Promotions commented on the unexpected defeat of his former superstar Mexican Saul Canelo Alvarez (57-2-2, 39 KOs) – he rose to light heavyweight, tried to beat the WBA Super champion Russian Dmitry Bivol (20-0, 11 KOs), but lost by unanimous decision.
---
Tendril? Which Usyk? Canelo Alvarez failed Bivol – our story about this event
---
Diaz still asks do not forget that this was not the native weight category of the Mexican: "Losses are part of boxing. Especially if you take risks, climb higher, fight with the top fighters of the division, who are much bigger and more powerful than you. I give credit to Canelo. He gave a hell of a fight. You are now criticizing him. But be honest with yourself. A few years ago, did you even suspect that this dude would move up in weight all the way to light heavyweight? This does not mean that Bivol did not earn his portion of applause. He fought smart: he used the advantage in anthropometry, controlled the distance, wielded a lot of jab. I propose to pay tribute to both, because they earned it and deserved it. It was a great fight."
Diaz suggests that Canelo should have had an interim fight at 79.4kg first: "I think that was the problem. But, on the other hand, I repeat that this will always be the case if you really intend to fight only the best of the best. You will both win and lose. Understand that this is the whole buzz of boxing. This is what we must fight for. For the best to fight each other. These are the fights we support in GBP".
On what Canelo does next: "First of all, rest. He deserved it. No one else in the boxing world is boxing as much as him, and only against the top level of the opposition. He didn't just deserve a rest. He needs to switch and relax, enjoy the time outside of boxing. I know him well. I have no doubt that he will return. I'm sure he wants an immediate revenge. Excess weight? No, that's not the problem. He is physically very strong."
The Mexican at the start of the fight tried to beat off Bivol's hand so that he was forced to lower the block. Partially succeeded – the Russian's hand really flew well. But Bivol fought very collected and focused.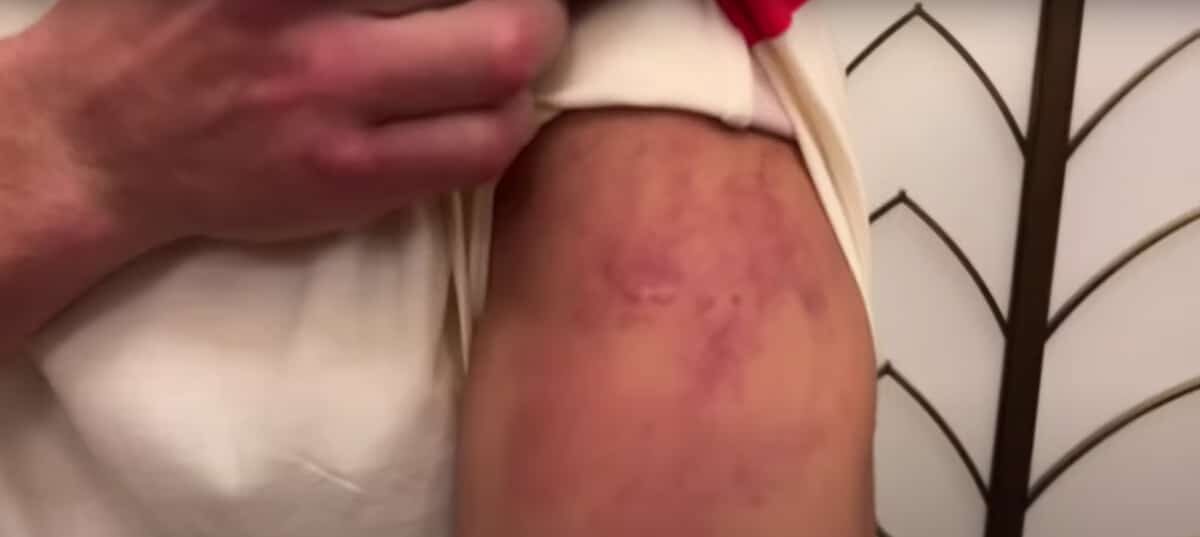 "Did you see Bivol's hand? Diaz says. "He didn't just invest in her. And it has already begun to bear fruit. But Dmitry had a very smart fight. He moved well, he controlled the distance, he kept Canelo away. He did not fall for the mahach, because he understood that this could cost him the victory.
According to Diaz, Canelo chose the honorable, but the most difficult path: "Just think about the fact that Saul could stay in the welterweight or junior middleweight divisions forever. After all, this is his natural weight. But he spit on all this, because he was always interested only in real challenges. Just understand that he could have stayed at middleweight and defended titles confidently and safely for another decade or so. Not less".
In the meantime, the date of a possible rematch between Bivol and Canelo Alvarez has been named. The Russian now offers to "meet in a rematch for 4 titles", that is, in super middleweight. Canelo immediately said at a press conference: "We want a rematch."
In order not to miss the most interesting news from the world of boxing and MMA, subscribe to us at
Facebook and
Google News.