UFC 290 main card participants Dan Hooker and Brandon Moreno became the fighters of the event who suffered serious injuries in their fights.
The New Zealand lightweight, who defeated American Jalyn Turner by split decision in three rounds, broke his wrist in the middle of the fight, and the Mexican, who lost the UFC flyweight title in a close confrontation with Brazilian Alexandre Pantozha, spent almost the entire 25-minute distance with a broken arm.
"Dan Hooker broke his wrist in the second round and Moreno broke his arm in the first round," UFC president Dana White said at a press conference after the event.
Hooker confirmed the words of the head of the organization by posting a corresponding picture on the social network.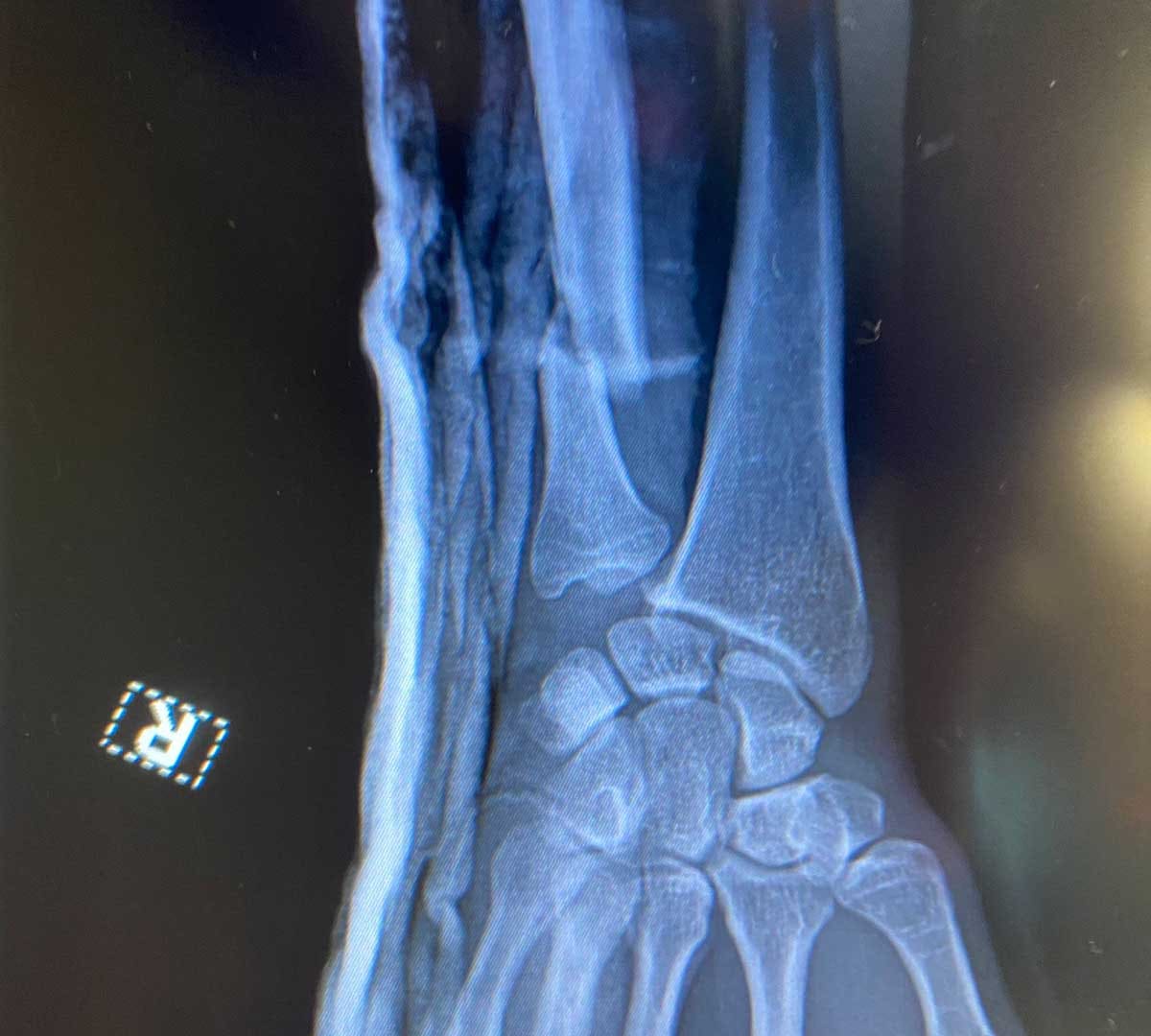 There is no further information about the nature of Brandon Moreno's injury.
Source: https://fighttime.ru/news/item/32039-brendon-moreno-i-den-khuker-slomali-ruki-na-ufc-290.html?rand=19907