– British ex-heavyweight contender Dillian Whyte's comeback to the ring, apparently, will not go unnoticed. November 26 at OVO Arena in London (England), as a warm-up, he will have a cool slugfest mahach in light heavyweight (up to 79.4 kg) – local ex-challenger Craig Richards (17-3-1, 10 KOs) and Richard Bolotnik (19-6- 1, 8 KOs) from Latvia.
Previously, we talked about White's alleged opponent and a tough heavy mahach as an opening act.
---
– IBF champion in the bantamweight (up to 53.5 kg) Australian Ebany Bridges (8-1, 3 KOs) shared a photo on social networks. He says, "if you look closely, you can see a tattoo of a Yorkshire white rose on a raised arm." The athlete suspects that not everyone was able to see the flower: "Boys, you did, didn't you?"
Can y'all see it guys? #good night https://t.co/UNWxPXksPE

— Blonde Bomber (@EbanieBridges) October 13, 2022
---
– Promoter Frank Warren (queensberry promotions) claims that his super middleweight fighter (up to 76.2 kg) from Britain Zach Parker (22-0, 16 KOs) will still fight for the vacant WBO interim champion belt. At the end of November, he will measure his strength with compatriot and former challenger John Ryder (31-5, 17 KOs).
Previously, it was assumed that Parker would fight with the former champion of the lower division, American Demetrius Endred, but he refused – he did not like the financial conditions.
---
– Funny news. Legendary American veteran Floyd Mayweather exhibition fight against compatriot showman Deji will hold on
streaming DAZN. The event will take place on November 13 in Dubai (UAE).
The joke is that earlier Floyd and his adviser Leonard Ellerbee were ardent opponents of streaming, calling it a "mobile application" and making fun of all the fighters who perform there.
@FloydMayweather vs. @Deji will be live on DAZN PPV, November 13.#MayweatherDeji pic.twitter.com/YGWRHJvtSH

— DAZN Boxing (@DAZNBoxing) October 13, 2022
---
– 10 December on The SSE Arena in Belfast (Northern Ireland), local former featherweight contender (up to 57.2 kg) Michael Conlan (17-1, 8 KOs) will fight with the ex-European champion in two weight divisions Frenchman Karim Guerfi ​​(31-6, 9 KOs).
---
And now it's official! December 13 on Ariake Arena in Tokyo (Japan) the absolute champion in the bantamweight (up to 53.5 kg) will be determined: the local favorite Naoya Inoue (23-0, 20 KOs) will try to take away the WBO belt missing from the complete collection from Briton Paul Butler (34-2, 15 KOs) ).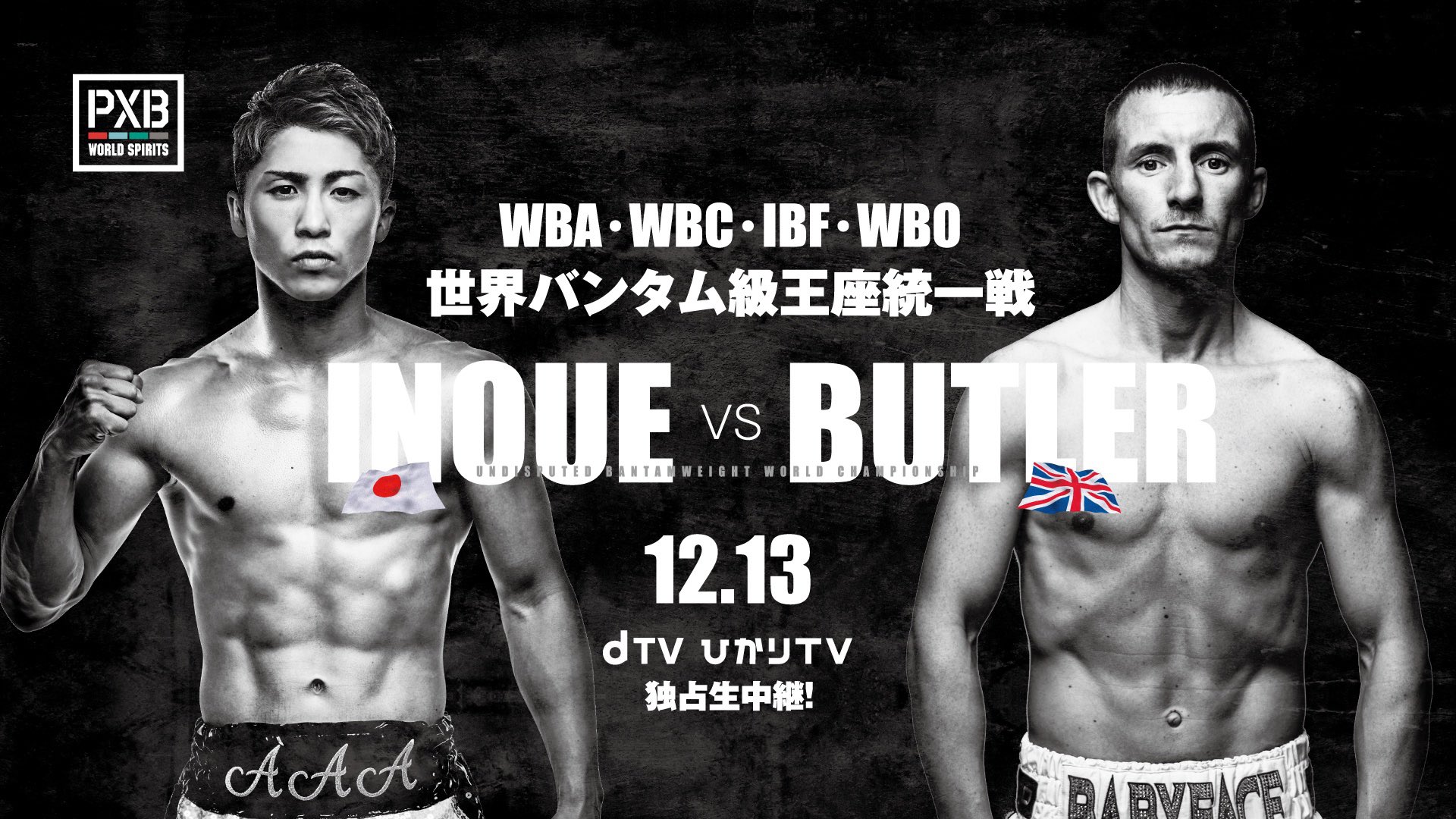 .