Russian fighter Askar Askarov, who left the UFC roster in October last year, will continue his professional career under the banner of the ACA league.
This was announced by the head of the Russian organization Mairbek Khasiev.
"One of the best fighters in the weight category up to 57 kg, Askar Askarov, has signed a contract with ASA. Welcome to one of the best leagues!" – official social networks of the league quote Khasiev.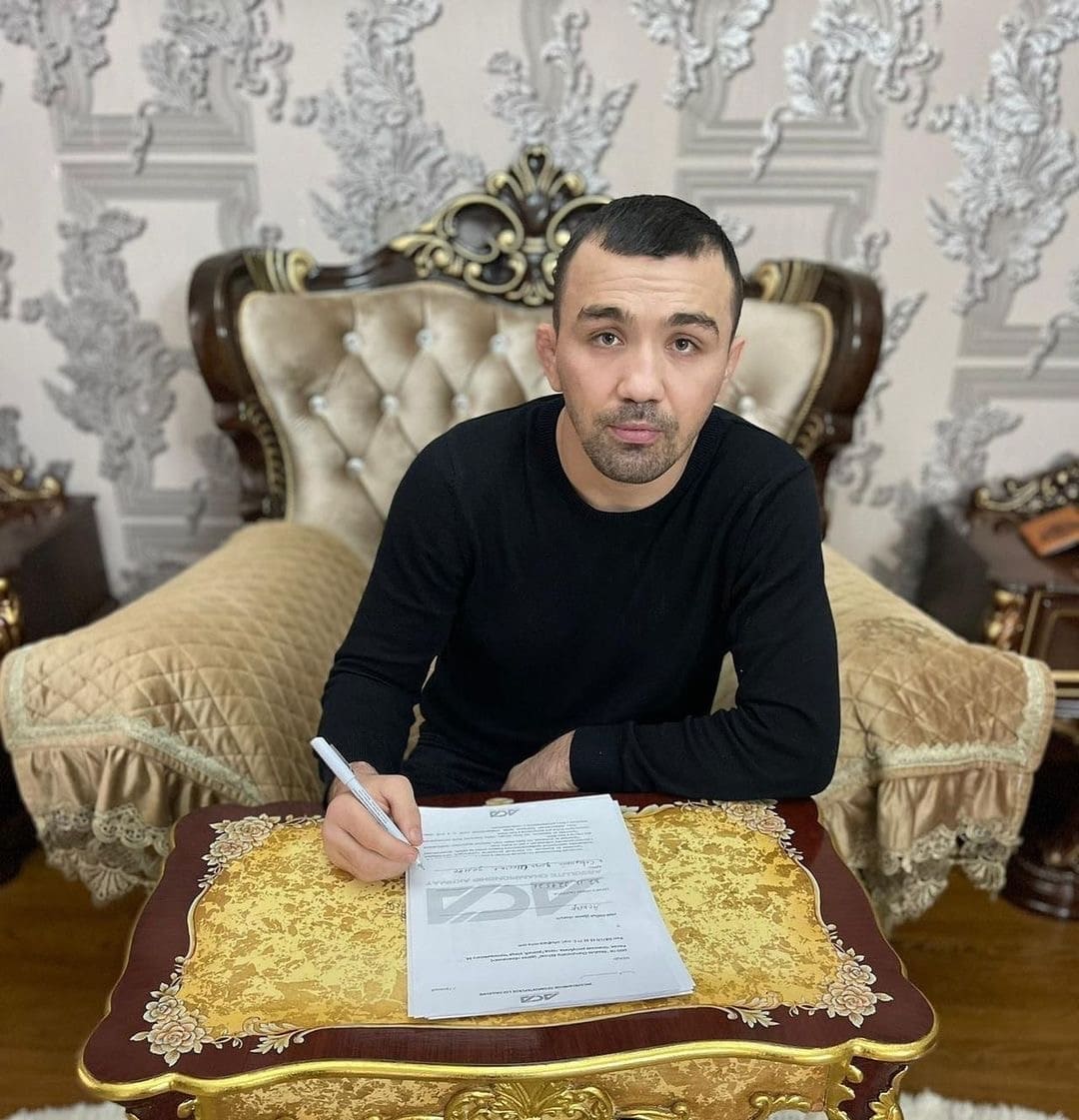 Last March, 30-year-old Askar Askarov suffered his first loss of his career, losing a unanimous decision to Kai Cara-France in a potential Candidates bout, and then pulled out of scheduled bouts twice against Alex Perez and Brandon Royval, in the last of which he failed to cope with the weight cut.
Before the defeat, the Russian played four matches in the strongest league in the world, drawing a fight with Brandon Moreno, and winning by decisions against Tim Elliott, Alejandra Pantoja and Joseph Benavidez.
In the UFC, Askar Askarov moved from ACB, where he competed from 2015 to 2018.
Source: https://fighttime.ru/news/item/30635-askar-askarov-prodolzhit-kareru-v-rossii.html?rand=19907