Adult film star and model Only Fans British Ellie Brook is preparing to make his debut in boxing – he is engaged in the gym of a famous trainer Mark Tibbs and sparring with the popular Australian IBF bantamweight champion
Ebany Bridges.
The actress dreams of learning how to spin her fights no worse than Conor McGregor and Tyson Fury do, and she also dreams of performing on the undercard with Jake Paul.
Her debut will take place very soon – July 16. At first it was expected that the lady would fight with a colleague OnlyFans Astrid Watt (it's all about Brooke drowning for the football team Manchester Cityand Watt – for Chelsea.
Astrid at the last moment changed her mind about risking her face, and the ex-star has already volunteered to replace her show Love Island AJ Boenker.
According to Brook, it all started with a sudden offer to "participate in the show. And I thought, why not. It doesn't mean that I like being punched in the face. But since I got involved in this matter, I will not back down. It's definitely not for the money. I just want to be known not only as a model Only Fans. I want to not just fight, but to do it well. I can do it, because I'm still a plowman.
Ellie is not very happy with the replacement: "AJ is a cutie and all that. But she doesn't understand a damn thing about the promotion of the event. Turn her on some Fury or McGregor. We can't act like Anthony Joshua because we don't have some cool boxing skills. This means that we need to compensate for this, put on a show, entertain. I really like Conor, I want to learn how to talk like him. Or call everyone "homeless" like Fury (laughs). I can do it, because I'm such a f**k!"
"My dream is to open for Paul. And if he had also told me after the fight: "Beautiful! Well done," then I would have died of happiness. I do not dream of a professional career, of playing on the undercard with Joshua. Although I know that this is real, because I work near Bridges, who first howled in the ring at the age of 30. It's cool to work with her, because she is a great example of the fact that everything in this life is real. We sparred yesterday, and she left me a couple of black eyes as a keepsake (laughs, photo below). Tibbs doesn't babysit me. One day he took me to Derek Chisora's gym and left me there. It was scary…" — says the actress.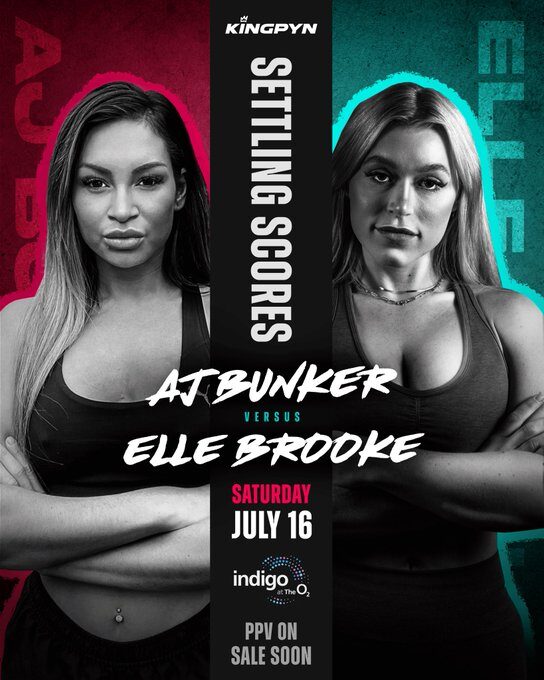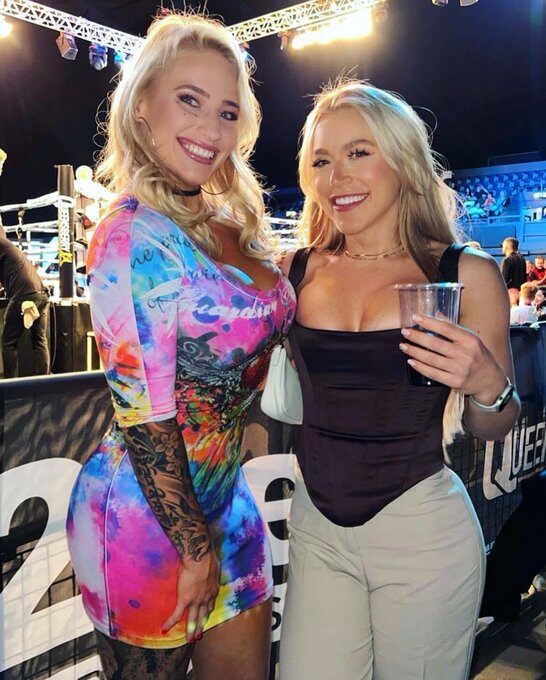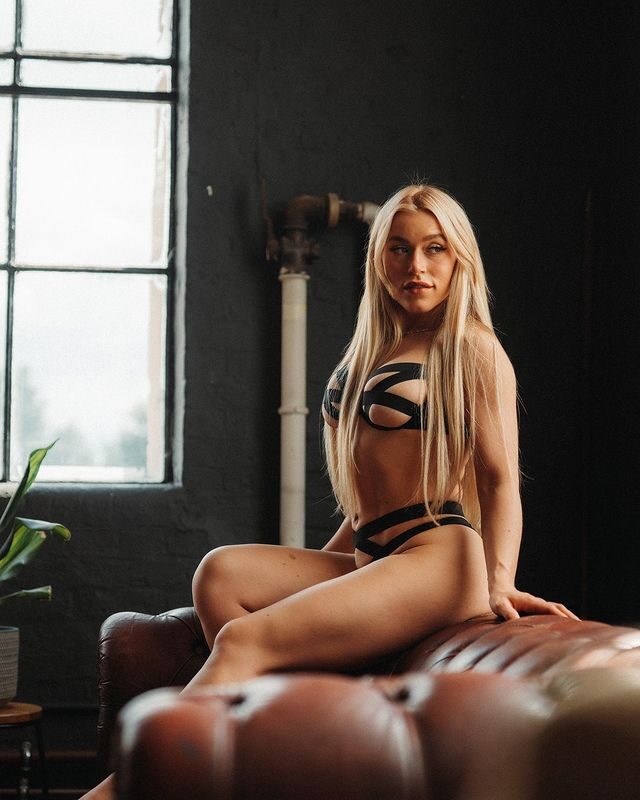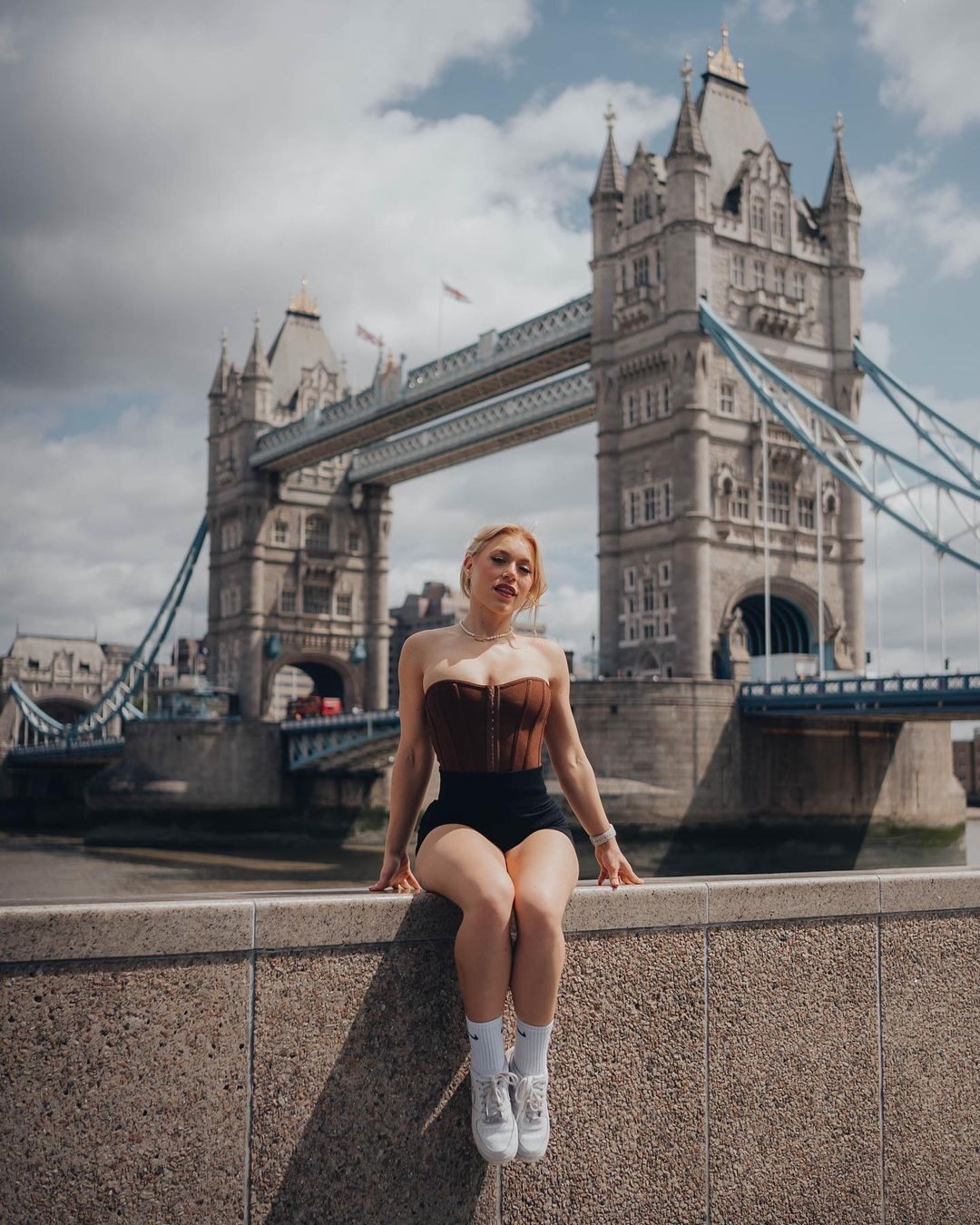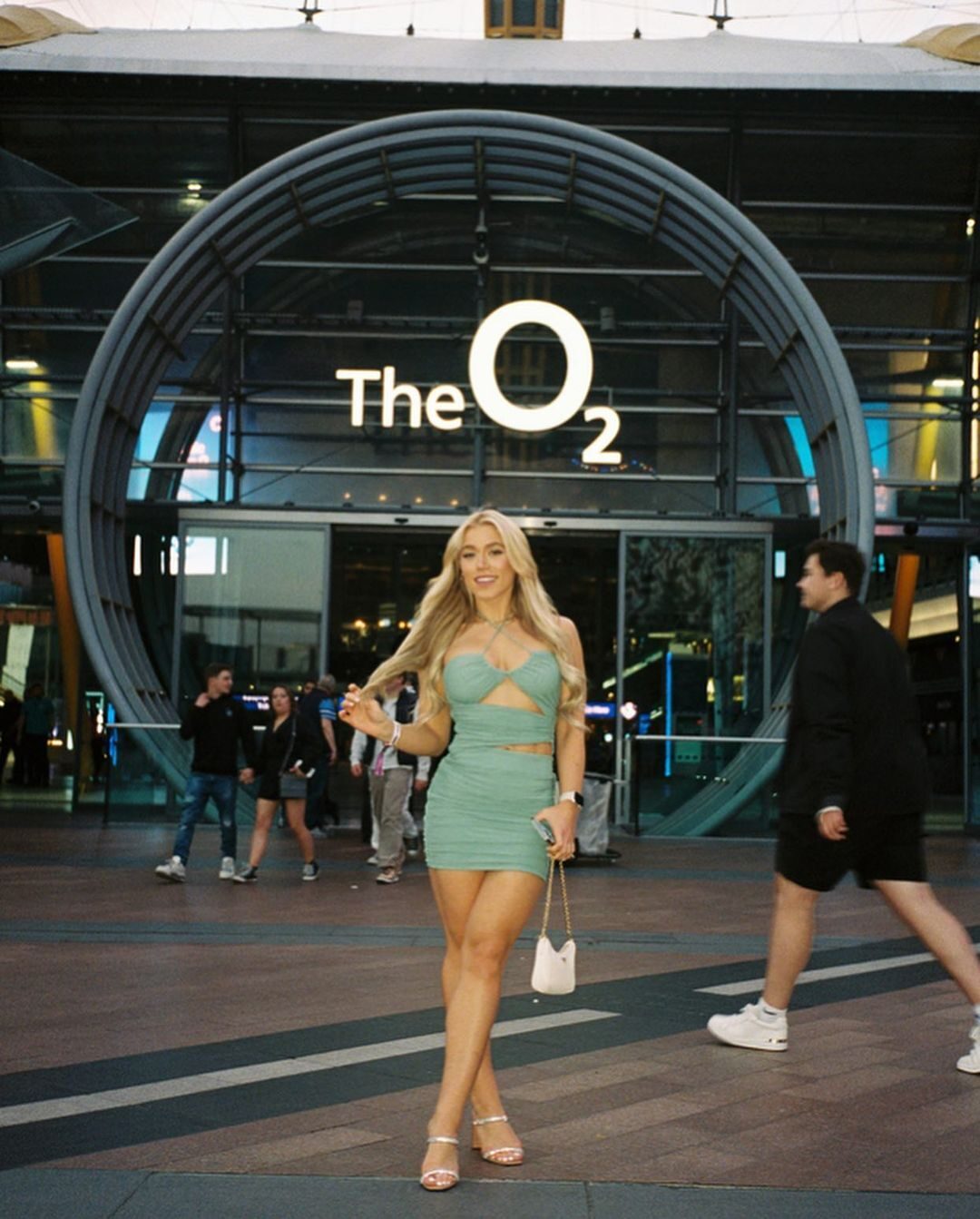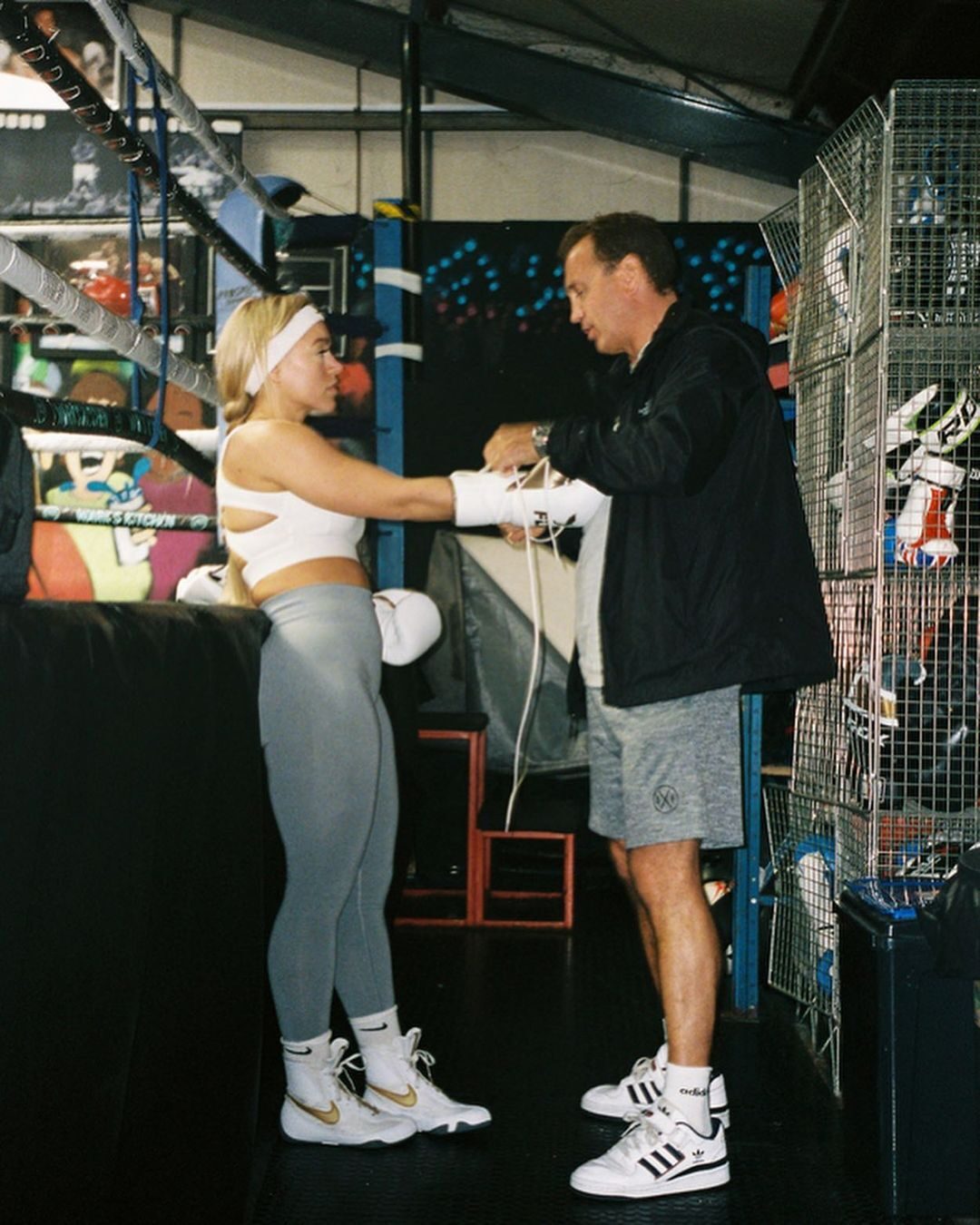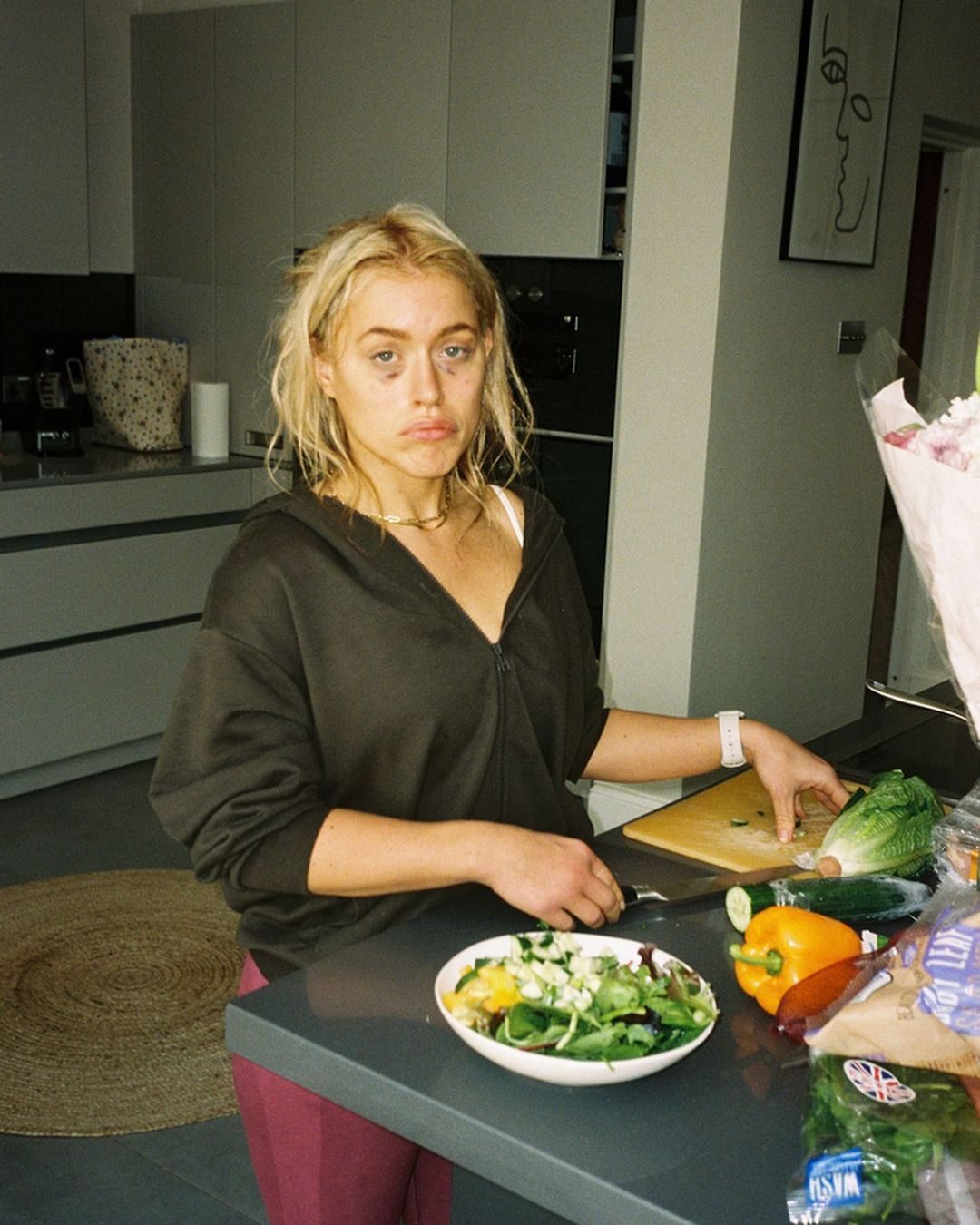 Photo from
instagram of this marvelous diva. But in
her twitter better not to go in… We warned…
In order not to miss the most interesting news from the world of boxing and MMA, subscribe to us at
Facebook and
Google News.