At the age of 67, after an illness that he could not overcome,
died
Jerry Coetzee South African heavyweight champion who won the WBA world title in 1983. He became the first boxer from Africa to compete in a heavyweight title fight, and the first from the Black Continent to win the title.
He made his professional debut Jerry in 1974 and retired in 1986. However, in 1993, he decided that he could continue, got three early victories over the journeymen, and then flew L TKO 10 to the also long-deflated Airen Barkley.
In the summer of 1979, he met with ex-champion Leon Spinks (immediately after the sensational dilogy with Muhammad Ali), knocked down the favorite three times in the 1st round, after which the referee stopped the fight. It was Spinks' first early loss.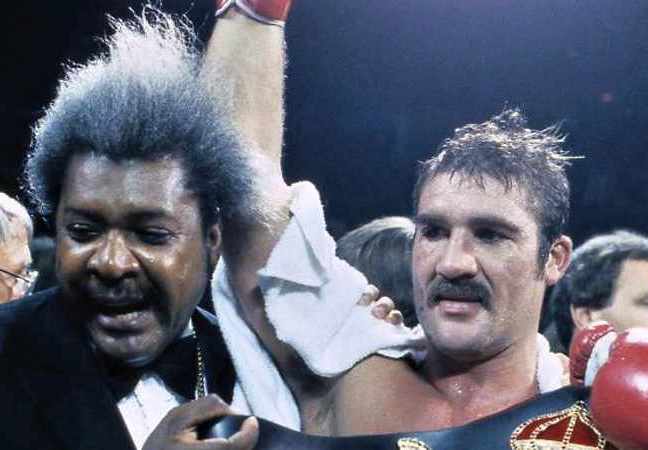 However, Coetzee's first attempt to become world champion ended in failure: in the fall of that year, he flew on points
John Tate. Interestingly, he soon lost the belt
Mike Weaver, with whom Jerry met a year later, in the fall of 1980. Coetzee confidently started the fight, but gradually faded and was knocked out in the 13th round. The second title attempt – and again a fiasco.
In early 1983, Jerry messed up a tie's clean record
Pinklon Thomasfuture WBC champion.
In the autumn of the same year, Coetzee made his third attempt to take the WBA title against its owner
Michael Dokes, and did so by knocking out the favorite in the 10th round. With the final blow, he broke his arm.
The debut defense turned out to be the last: in the 8th round he was knocked out at home
Greg Page, but it was a strange finish, as it happened at … 3 minutes 45 seconds of the round. They shouted to the timekeeper that he had fallen asleep, but in the end the gong was given with a knockout.
Next came the victory over
James Tillis and a tough 1st round loss to Frank Bruno in 1986, after which Jerry retired from boxing.
In 2013, Coetzee was accused of working as a dental technician without proper registration, but in the end, the ex-boxer was acquitted: they did not find sufficient evidence of guilt. The defense said he "lost the certificate."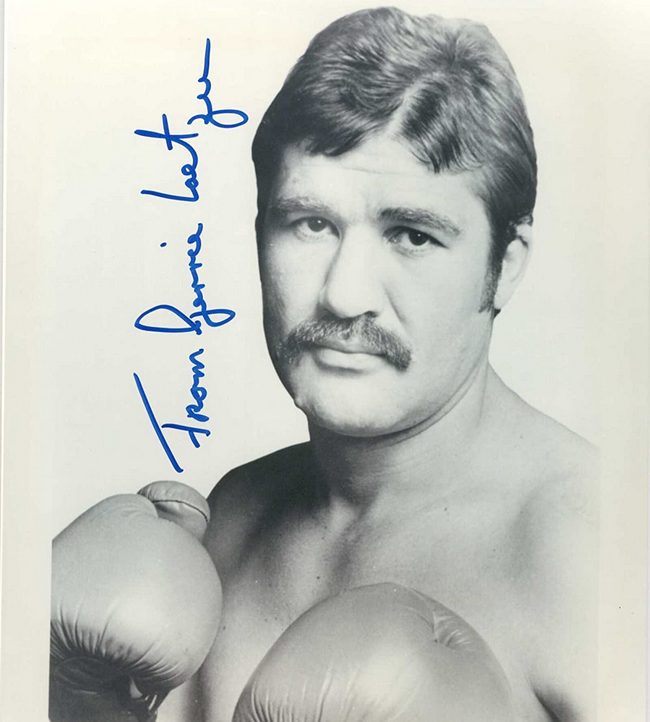 In October 2022, Inoki, a participant in the "fight of the century" against Ali, died. Around the same time, the legendary Brazilian boxer Eder Jofre also died.
.