The popular American light-heavy YouTuber Jake Paul (6-0, 4 KOs) named 12 reasons why British prospect Tommy Fury (8-0, 4 KOs) won't beat him on February 26.
Apparently, the celebrity of social networks is overconfident in his abilities before the seventh professional fight.
On Instagram, Jake, 26, wrote: "I am more athletic, more courageous, more balanced, more emotionally intelligent, more spiritual, more calculating, more ready to die, more patient, more trained, more willing to learn, more supported and loved. than any of my opponents."
Chisora ​​appreciated the fight between Tommy Fury and Jake Paul
That is why, he added, "in this life, I simply cannot be defeated."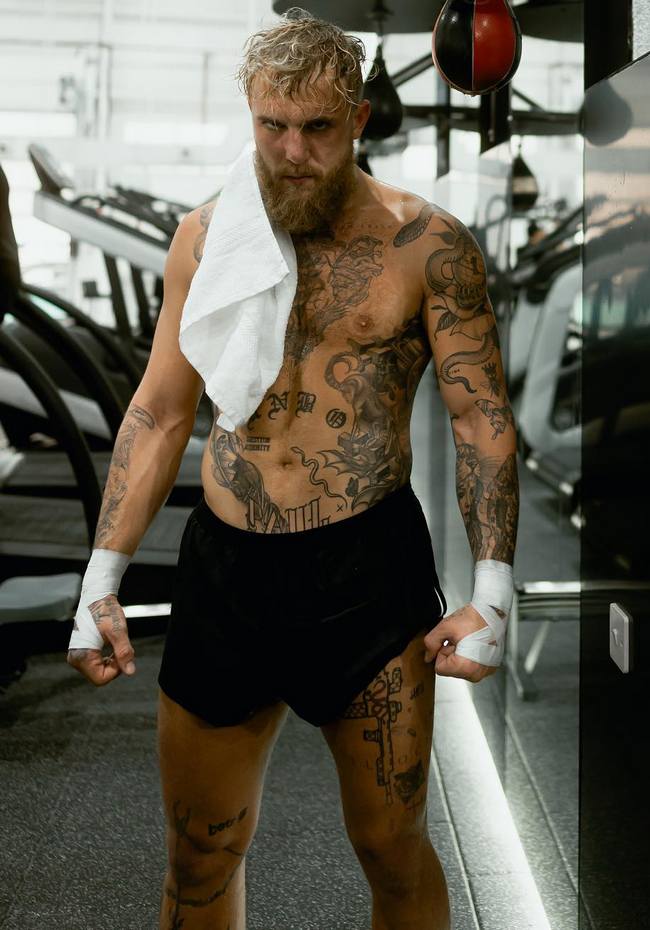 The WBA gave Paul a world title last year, and Fury's dad recorded a brutal appeal to Jake.
Source: https://vringe.com/news/162389-12-prichin-dzheyk-pol-perechislil-pochemu-fyuri-nichego-ne-svetit.htm?rand=141343