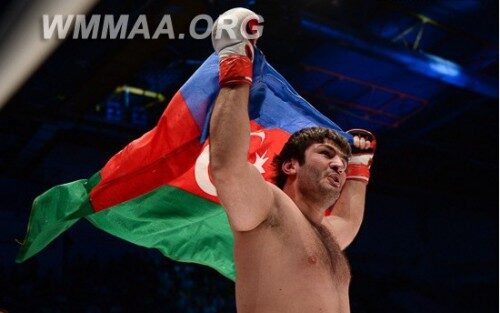 Find below the video's from the finals of the Asian Championship held between the 23-th and 24-th of May in…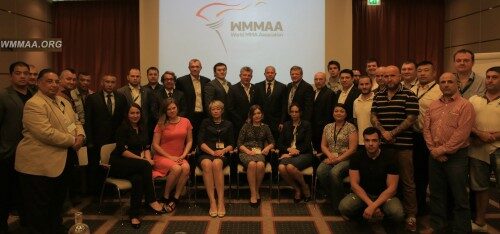 WMMAA held its annual Congress between July, 3-5. The total number of the represented countries was at 18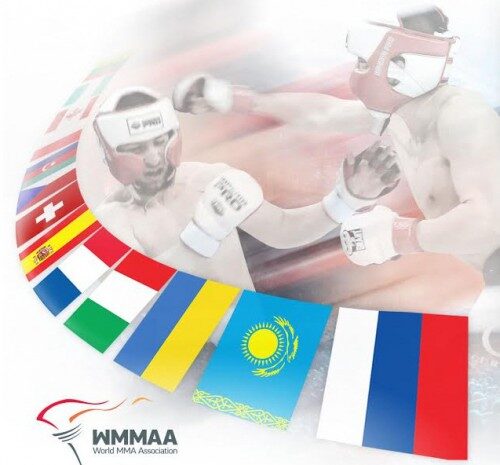 The annual European MMA Championship was held in Baku, Azerbaijan on the 15-st and 16-nd of November. Find the results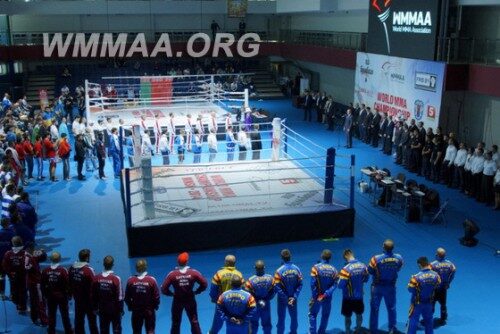 Find the official results of 2014 World Amateur MMA Championship that emanated from the Chizhovka Arena which is situated in…
Frontpage Slideshow | Copyright © 2006-2011 JoomlaWorks Ltd.
Published on February 09 2015
For the first time in history Spanish MMA Federation will commence with a grand circuit of tournaments with the aim being to crown national amateur champions in each weight officially recognized by World MMA Association. The eventual winners of these stages will proceed to represent Spain at the next World MMA Championship to be held in 2015 in Czech Republic.
The whole participation will be covered by WMMAA Spain.
The series of Spanish MMA tournaments in 2015 will consist of 4 events:
First phase group A. Date: March 6, 2015
First phase group B. Date: April 17, 2015
Semifinals to be held in June 5, 2015
The Grand Finale to be held on September 26, 2015.
Regarding the official weight categories, the following weights will be present with 8 fighters in each weight.
-65,8 kg
-70,3 kg
-77,1 kg
-84 kg
-93 kg
+93 kg
More info to follow shortly. Check http://wmmaa.es for the updates.
Tags:
Spain
Chinto Mordillo
WMMAA
Comments:
Facebook
Download SocComments v1.3