WMMAA   /   News   /   Ukraine MMA Federation Invites Kerrith Brown and Marc Goddard for Assessment of Governing Standards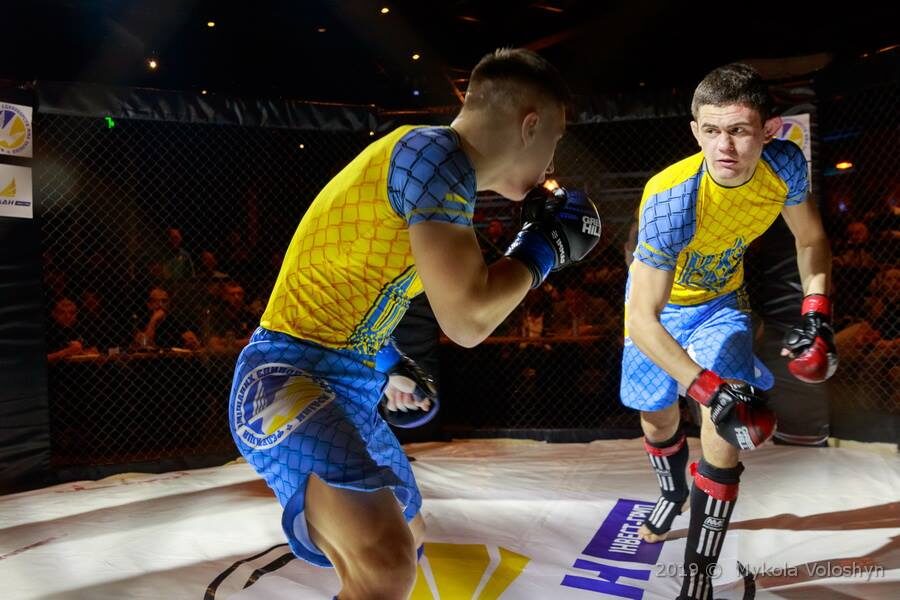 Director of Regulatory Affairs Marc Goddard joined IMMAF President Kerrith Brown in Kiev, as the nation's MMA Federation completed its 2019 national amateur championships. Their visit came following invitation from the Ukraine MMA Federation requesting assessment of national commissioning standards in accordance with the latest requirements under IMMAF – WMMAA, the unified international governing body.
"When IMMAF and WMMAA decided to become one organization, we understood that the rules of IMMAF would be used for international events," Anton Blank explained, Executive Director of the Ukraine MMA Federation.
"In response, we have sent several of our officials to Marc Goddard's seminar for referees and judges. In turn, they have traveled with seminars across Ukraine for several months to spread and teach these standards. We also have changed from rings to cages and tested the standards of IMMAF within our regional championships and Ukrainian youth championships for under-20's.
For more info read: https://immaf.org/ukraine-mma-federation-invites-kerrith-brown-and-marc-goddard-for-assessment-of-governing-standards/