Former UFC welterweight title contender Jorge Masvidal reacted to the words of the Brazilian Michel Pereira, who challenged him the day before, accusing the American of texting his wife.
"How crazy the world has become, and how fallen society is, since this idiot used his wife, hoping to use a fake to secure a fee and get a fight with me, although he knew perfectly well that she wrote to me in a personal. I wish you all the best, marriage counselor to help you," Masvidal wrote on social networks.
As proof of his words, the former street fighter provided a screen of correspondence, where the Brazilian's wife is the first to write to him with words of support, and a few days later he answers her with an emoji with hands folded in prayer.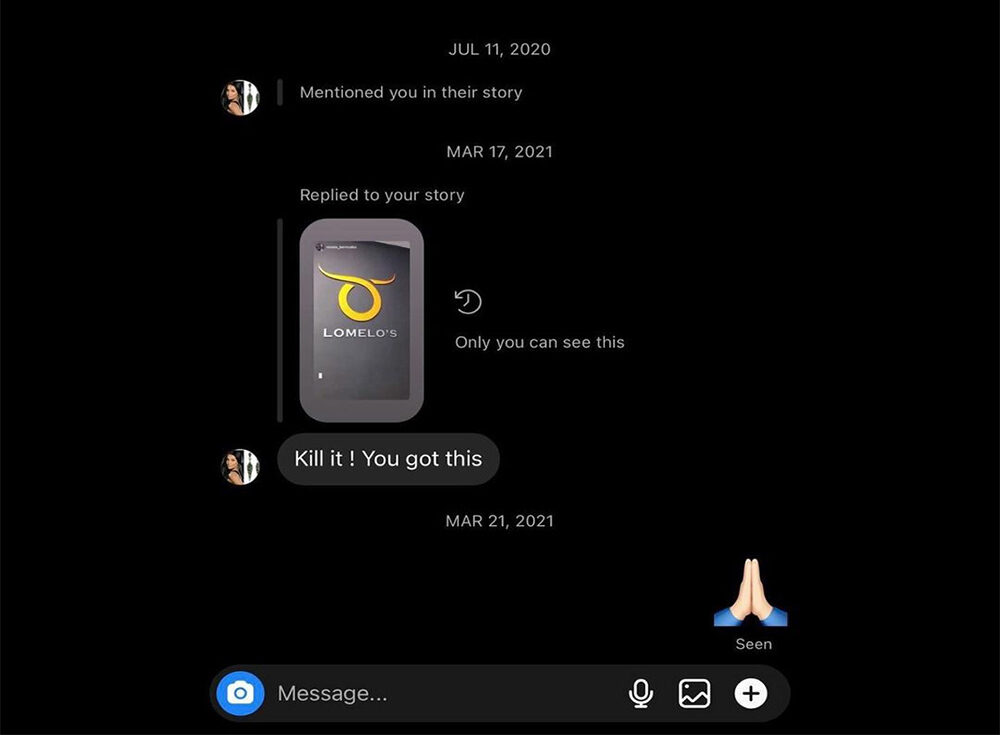 Last weekend at UFC Fight Night 206 in Las Vegas, Michel Pereira scored a fifth victory in a row, winning a unanimous decision over Santiago Ponzinibbio, after which he announced his desire to share the octagon with Nate Diaz and Jorge Masvidal, accusing the latter of trying to start a correspondence with his wife .
.