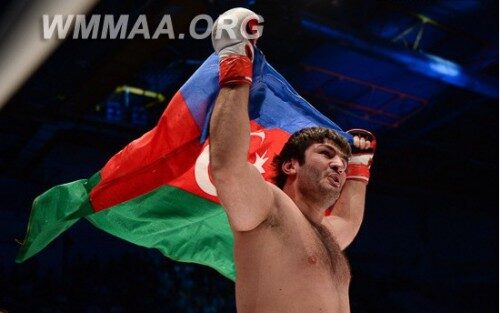 Find below the video's from the finals of the Asian Championship held between the 23-th and 24-th of May in…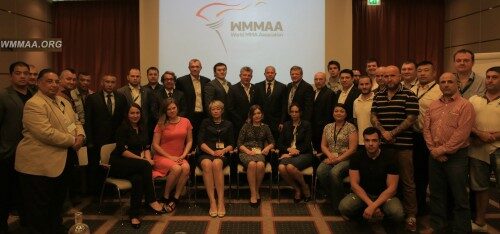 WMMAA held its annual Congress between July, 3-5. The total number of the represented countries was at 18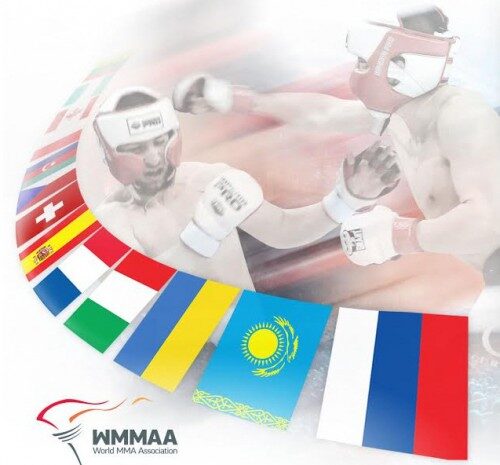 The annual European MMA Championship was held in Baku, Azerbaijan on the 15-st and 16-nd of November. Find the results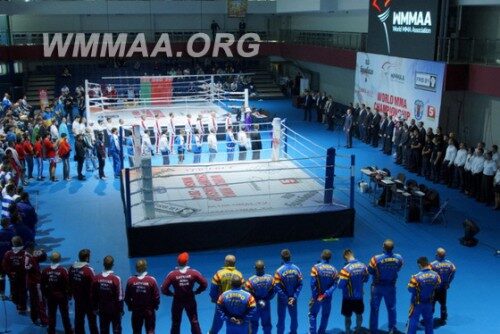 Find the official results of 2014 World Amateur MMA Championship that emanated from the Chizhovka Arena which is situated in…
Frontpage Slideshow | Copyright © 2006-2011 JoomlaWorks Ltd.
Published on February 15 2015
An official ceremony in Baku, Azerbaijan took place. The best athletes were awarded for their outstanding skills demonstration and achievements the last year. The ceremony was organized by the Ministry of Sports and Youth of Azerbaijan. At the opening the deputy minister of Sports and Youth Ismail Ismaylov declared that the country does a lot and invests much into development of various sorts of sports. Multiple international championships are held throughout the year on a regular basis. Athlets as well as the sports veterans are being taken care of. That overall shows back when Azeria athletes excel at European and World Championships, Olympic Games and other types of international competition. For the first time in the history of Azerbaijan one representative of Mixed Martial Arts was chosen to be handed an award among the representatives of the well-estableshed sorts of sports. Zaur Gadzhibabaev of Baku Fighters Team got his award for having conquered gold at European, Asian and World MMA Championship under the auspices of World MMA Association.
WMMAA cordially congratulates Zaur with this new well-deserved title: Azerbaijan's Athlete of the year.
On the photos below Zaur Gadzhibabaev together with MMA Azerbaijan Federation honorary president Rovshan Gasanov (second from left) and Ekhdigat Adakishiev (first from left) the first 2013 WMMAA champion of the world.
Tags:
Azerbaijan
Zaur Gadzhibabaev
Rovshan Gasanov
Ekhdigat Adakishiev
Comments:
Facebook
Download SocComments v1.3