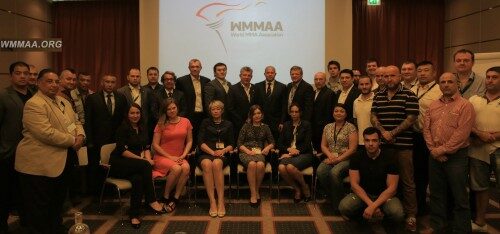 WMMAA held its annual Congress between July, 3-5. The total number of the represented countries was at 18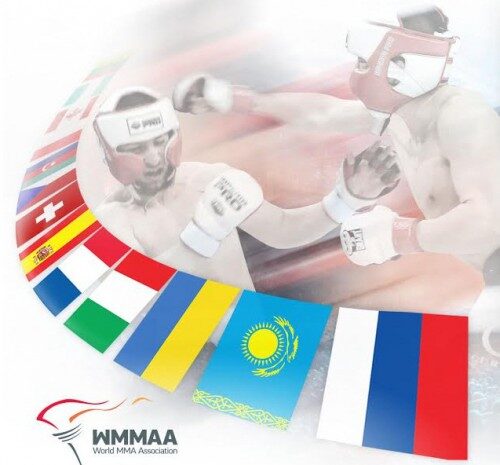 The annual European MMA Championship was held in Baku, Azerbaijan on the 15-st and 16-nd of November. Find the results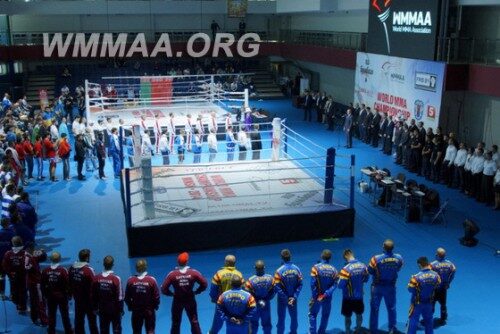 Find the official results of 2014 World Amateur MMA Championship that emanated from the Chizhovka Arena which is situated in…
This year's Asian MMA Championship will hail from Khudzhand, Tajikistan on May 22-25 and will be held at the national…
World MMA Association Congress in the Netherlands
Frontpage Slideshow | Copyright © 2006-2011 JoomlaWorks Ltd.
Published on January 08 2015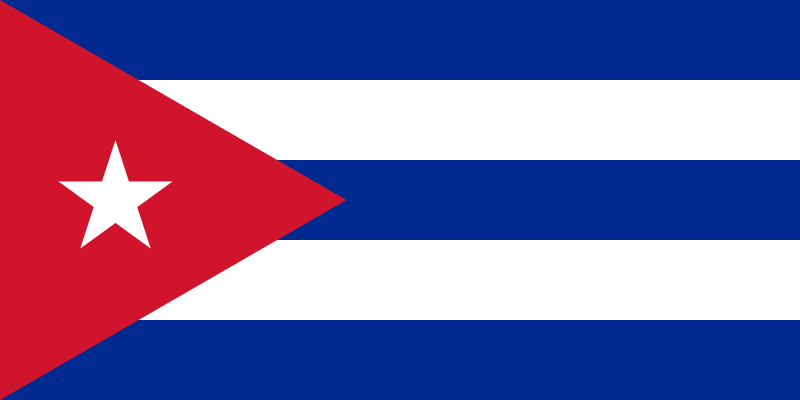 WMMAA is pleased to hereby confirm the World JudoKickBox Federation after careful review and months of working together to be finally duly affiliated to the WMMAA Pan-American Division as associated member as per January 1st 2015 representing Cuba.
The World JudoKickBox Federation is the only governing body for MMA officially recognized by WMMAA on the Cuban territory and the only National Affiliate that is entitled to enter Cuban Ahtletes in the WMMAA Championships and sancionted events.
In its capacity as associcated member, the World JudoKickBox Federation can also take part and vote in the general assemblies of the Pan-American Committee that was formed by WMMAA to manage our combat sport on a continental level.
We welcome the WJKBF team to the WMMAA Family
Tags:
Cuba
announcement
WMMAA Pan-American Division
Tomas Yu
Carlos Finales
Comments:
Facebook
Download SocComments v1.3