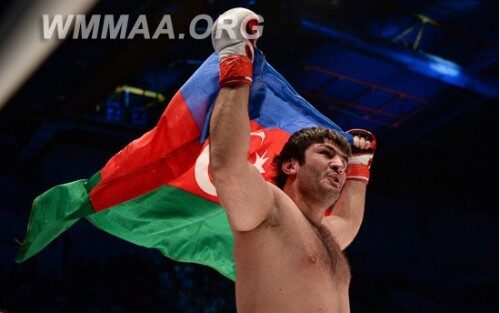 Find below the video's from the finals of the Asian Championship held between the 23-th and 24-th of May in…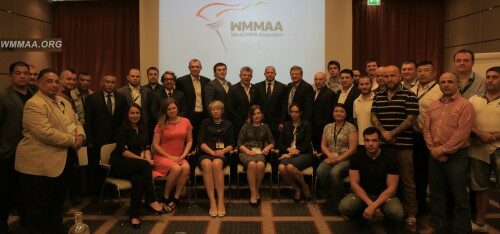 WMMAA held its annual Congress between July, 3-5. The total number of the represented countries was at 18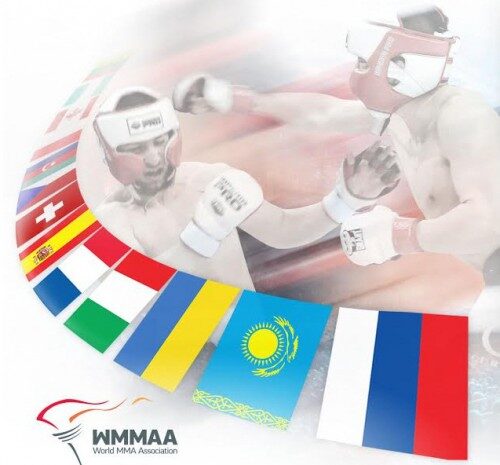 The annual European MMA Championship was held in Baku, Azerbaijan on the 15-st and 16-nd of November. Find the results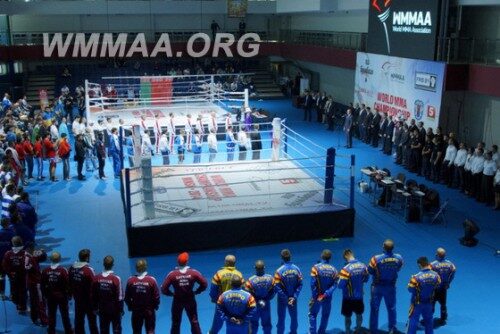 Find the official results of 2014 World Amateur MMA Championship that emanated from the Chizhovka Arena which is situated in…
This year's Asian MMA Championship will hail from Khudzhand, Tajikistan on May 22-25 and will be held at the national…
Frontpage Slideshow | Copyright © 2006-2011 JoomlaWorks Ltd.
Published on 09 July 2015
The President Tomas Yu of WMMAA Pan-American Division has appointed Jenny Patrizia as the newest member for the Pan-American Marketing Committee.
Patrizia is a TV Personality and non-profit executive and spokesperson known for her focus on Nutrition. 
President of Ya Basta! Organization that provides support and raises awareness on the devastating effects that domestic violence has in the latino community and now member of the WMMAA Pan-American Marketing Committee.
"I'm honored and humbled by the appointment; it is my privilege to serve in the Marketing Committee. WMMAA's positive social impact to households by promoting the roots of Martial Arts "Loyalty, Discipline and Respect" and its active roll changing youth's lives and developing communities are the reasons why I accepted the appointment. 
Households are where community change begins. Said Patrizia.
————————————————–
USA, 1ero de Julio, 2015 – El Presidente Tomas Yu de WMMAA Division Pan-America a nombrado a Jenny Patrizia como la nueva integrante del comite de Marketing. 
Patrizia es una Personalidad en Television aparte de ser ejecutiva y portavoz mejor conocida por su enfoque en Nutricion. Presidente de Ya Basta! Organizacion que provee apoyo y crea conciencia sobre el problema de violencia domestica en la comunidad lantina. 
Ahora se une como la nueva integrante del comite de Marketing de la Asociacion Mundial de MMA Division Pan-America. 
Es un honor y placer poder aportar a tan importante causa como promover los principios de las artes marciales como "Lealtad, Diciplina y Respeto" a cada hogar. Dijo Patrizia
Tags:
WMMAA
Pan-American
Jenny Patrizia
Marketing Committee
Tomas Yu
Comments:
Facebook
Download SocComments v1.3