Published on 14 April 2015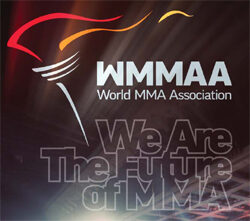 Dear Federations. We are glad to present you the newest updated version of combat according to the regulations of World MMA Association.
You can find this set of rules in the Documents section of our website.
These rules were approved by the decision of the judges board of WMMAA dated November 29, 2014
The content of the document covers not only the rules of combat but, among others, MMA Code of Ethics as lobbied by WMMAA's vice-president Joel Bouzou, role of referee in a bout, types of competitions held under the auspices of WMMAA, age groups allowed to participate in a WMMAA-sanctioned event and many many other articles. Every Federation is strongly encourages to take a clos look at this document which forms the base of your activites in every country that is a WMMAA family member.
Comments:
Facebook
Download SocComments v1.3