WMMAA   /   News   /   REIGN CHAMPIONSHIP LAUNCH AMATEUR MMA SHOWCASE IN DUBAI: 'MMA IN UAE NEEDS TO GROW IN A HEALTHY DIRECTION'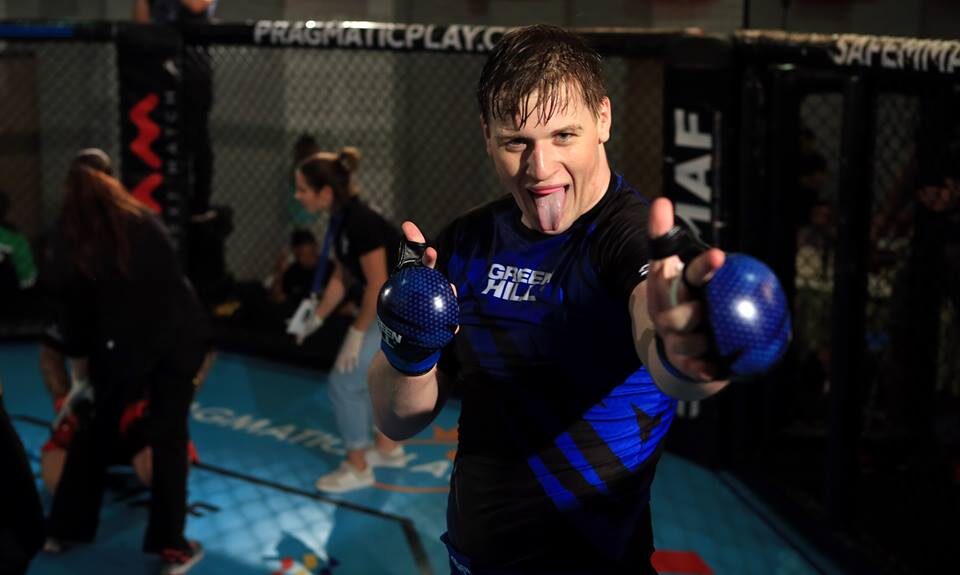 Mixed Martial Arts is on the rise in the United Arab Emirates (UAE). The glamour and excitement of the world's fastest growing sport has captured the region's attention, resulting in a growing appetite for an MMA scene.
For newly established promotion, Reign MMA Championship, the incentive for taking MMA to Dubai is to plant a stake in the ground for an amateur talent platform and why it is essential for the sport. What better way to start than by presenting a crop of amateur MMA's leading international competitors.
"Mixed Martial Arts needs to grow in a healthy direction throughout the entire region," Reign co-founder Karl Keller told IMMAF.org. The global explosion of mainstream MMA saw the sport essentially evolve in reverse, widespread promotion of the professional level served as the basis of its success, but overshadowed awareness for regulation and the need for grass roots nourishment of amateur talent that should provide a structured pathway for athletes to follow and better prepare themselves for future success.
Reign MMA Championship aims to bring this awareness to the UAE with an example of the talent cultivated by the fast growing appeal of top flight amateur MMA, and how it stems from domestic progression.
Read more: https://www.immaf.org/reign-championship-launch-amateur-mma-showcase-in-dubai-mma-in-uae-needs-to-grow-in-a-healthy-direction/