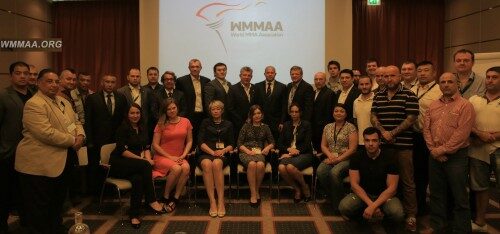 WMMAA held its annual Congress between July, 3-5. The total number of the represented countries was at 18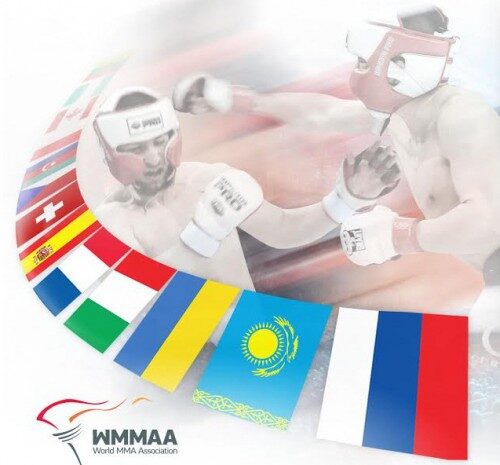 The annual European MMA Championship was held in Baku, Azerbaijan on the 15-st and 16-nd of November. Find the results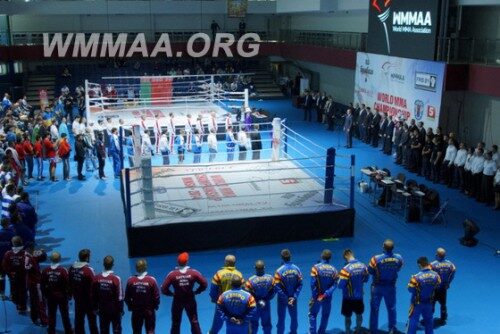 Find the official results of 2014 World Amateur MMA Championship that emanated from the Chizhovka Arena which is situated in…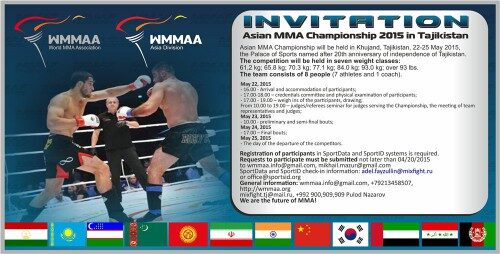 This year's Asian MMA Championship will hail from Khudzhand, Tajikistan on May 22-25 and will be held at the national…
World MMA Association Congress in the Netherlands
Frontpage Slideshow | Copyright © 2006-2011 JoomlaWorks Ltd.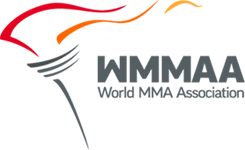 At this time there are almost 50 members (permanent and temporary) in the World MMA Association. The number of applications is permanently increasing, because WMMAA is one of the most dynamic developing and influential organizations in the world of MMA.
If you would like to become a member of WMMAA, you should be aware of membership requirements procedure.
According to the WMMAA statute, the Association consists of the national MMA organizations representing the mixed martial arts on the given territory, that adhere to the Statute of the Association and fulfill the requirements applicable to WMMAA members. Each country can be represented by only one national organization legally registered in accordance with the national legislation.
To become a member, we need the following from you:
Official application;
questionnaire;
legal entity proof;
information about the organization (date of establishment, activity, board);
a copy of the organisation's charter (regulations);
full information about the championships held in the past;
photo and video archive of championships, congresses and open meetings, etc.
schedule of the upcoming events, submitted in a timely manner;
annual fee paid not later than March, 15 of each year.
Join us, friends!
Welcome!
Comments:
Facebook
Download SocComments v1.3