WMMAA   /   News   /   MEDICAL COMMITTEE COMMENTS ON PROHIBITION OF HEAD STRIKES IN U18S MMA COMPETITION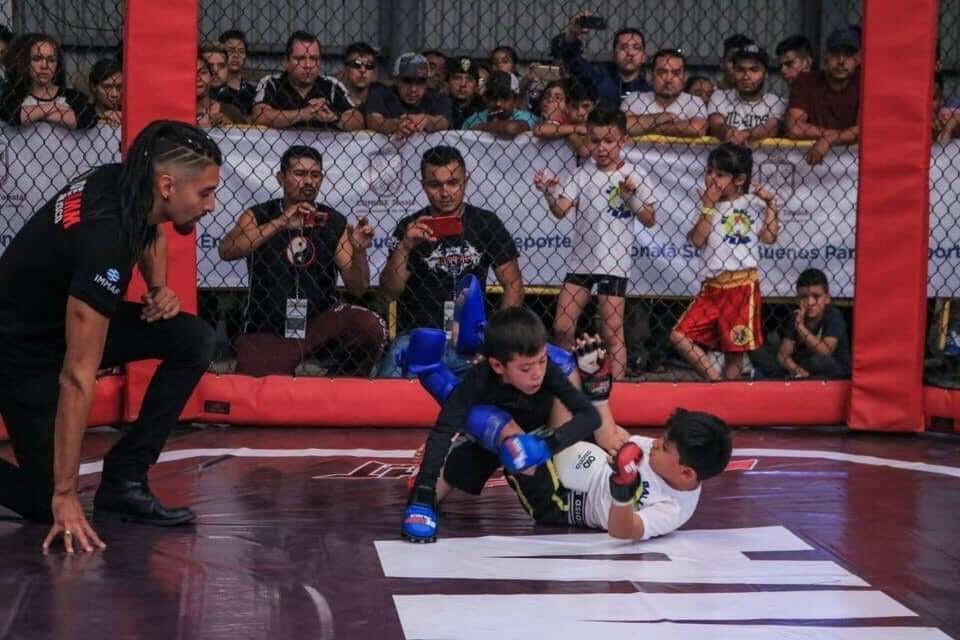 IMMAF -WMMAA this week published its first competition rules for under 18s, modified from the unified rules with respect to the stage of physiological and educational development of the various age groups. Most notable and most talked about has been IMMAF – WMMAA's prohibition of head strikes for under 18s, which was recommended unanimously by the Medical Committee. Here two Medical Committee  representatives comment on the policy.
 
Dr. David Wang (USA) is a Sports Medicine physician with over 20 years of experience working with athletes including kick-boxers and MMA competitors.  He is Medical Director of a concussion clinic and his research includes concussions and the various ways they affect the athlete:
"With the rapid worldwide growth of MMA, it is imperative that governing organisations such as IMMAF continue to keep safety a priority. To that end, the IMMAF with the guidance of the medical safeguards committee, continues to assess athlete injuries, ensuring the sport is as safe as possible.
"Most recently the IMMAF has solidified rules for youth participation in MMA. One of the most noticeable rules is the protection of participants less than the age of 18 from intentional blows to the head. In recent years, it has been noted that the younger athletes who are neurologically immature are more likely to have increased vulnerability and longer recovery from concussion compared to their adult counterparts. These younger athletes may also be more sensitive to cumulative neurologic issues independent of concussion.
Read more: https://www.immaf.org/medical-committee-comments-on-removal-of-head-strikes-in-u18s-mma-competition/