Find the official results of the inaugural World Amateur MMA Championship that emanated from the magnificent Ice Palace located in…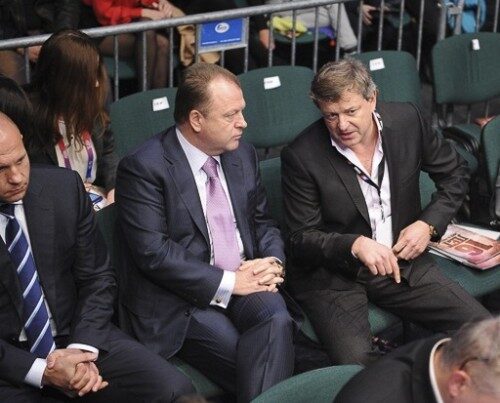 SportAccord's president visits 2013 WMMAA's World MMA Championship
Newly appointed vice-president of WMMAA talks his acquaintance with MMA, plans at the new post and the future of MMA.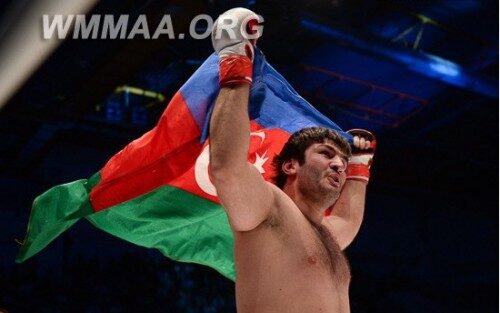 Find below the video's from the finals of the Asian Championship held between the 23-th and 24-th of May in…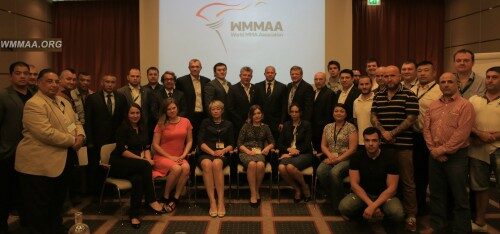 WMMAA held its annual Congress between July, 3-5. The total number of the represented countries was at 18
Frontpage Slideshow | Copyright © 2006-2011 JoomlaWorks Ltd.
Published on 25 July 2014
Ioulia Reynolds has been appointed a new Director of Communications in Canadian National Mixed Martial Arts Federation.
Ioulia is a TV star in Canada on Housewives of Vancouver. Being fluent in both English and Russian will certainly help her bring MMA and Sambo to a new level of collaboration in this country which has quite strong traditions in sambo. Suffice it to say that non other than Fedor Emelianenko is about to visit Canada for a seminar.   That's how Ioulia Reynolds reacted to this appointment sharing her thoughts with the fans on twitter:
I am very proud and honoured to announce that I am the new appointed director of communications for the Canadian National Mixed Martial Arts Federation (CNMMAF). The CNMMAF is the Governing body for Amateur MMA in Canada and strives to bring a grassroots development program to Canada that will ensure the future growth of the sport. Our Mission is to offer the best structure within Canada, bringing consistent practice of the sport nationwide, adhering to a gradual step process by degree to ensure proper graduated levels of development and skill. As a member of World MMA Association the Canadian MMA Federation adheres to their highest safety standards along with unified rules that have been vastly improving the publics perspective of Amateur MMA. Please visit www.CNMMAF.com for details.
Tags:
Ioulia Reynolds
Canada