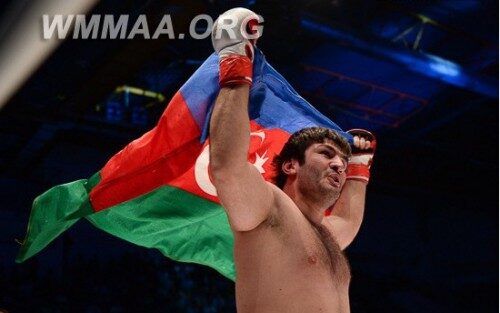 Find below the video's from the finals of the Asian Championship held between the 23-th and 24-th of May in…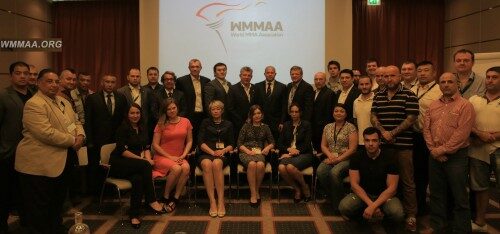 WMMAA held its annual Congress between July, 3-5. The total number of the represented countries was at 18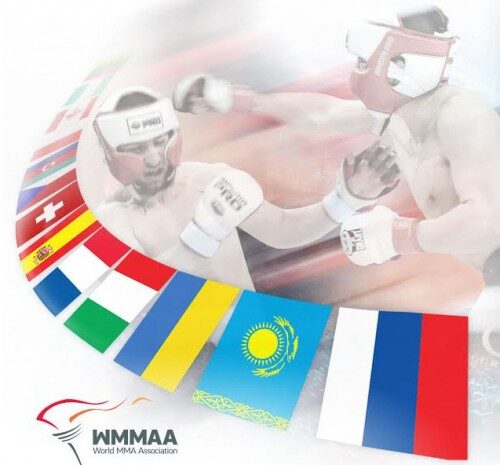 The annual European MMA Championship was held in Baku, Azerbaijan on the 15-st and 16-nd of November. Find the results
Find the official results of 2014 World Amateur MMA Championship that emanated from the Chizhovka Arena which is situated in…
Frontpage Slideshow | Copyright © 2006-2011 JoomlaWorks Ltd.
Published on March 05 2015
On February 25 our Czech Federation organized a great evening of fights dubbed GCF 30. THe event was held in the capital city of Czech Republic Prague.
WMMAA president Vadim Finkelchtein couldn't miss the show and came to Prague to watch it live together with Мichal Hamrsmid, the president of Czech Assocition of MMA.
See the full results and the photo gallery below.
Martin Solc defeated Michal Tessik by TKO R1 4:34
Jaroslav Pokorny defeated Matei Kuznik by TKO R4 4:21
Jaroslav Poborsky defeated David Kozma by Split Decision R3 5:00
Milos Petrasek defeated David Sirila by TKO R1 2:36
Jan Homolka defeated Marek Bartl by Unanimous Decision R3 5:00
Edgar Rafigaev defeated Jan Gottvald by Submission (Rear-naked choke) R1 2:06
David Dvorak defeated Martin Fexa by Submission (Rear-naked choke) R1 4:19
Tomas Zal defeated Miroslav Kuban by Unanimous Decision R3 5:00
Miroslav Vacek defeated Tomas Lejsek by Knockout R1 1:00
Viktor Pavlicek defeated Tomas Vacek by TKO R1 2:46
Michael Kotalik defeated Michal Bilek by TKO R1 1:47
Comments:
Facebook
Download SocComments v1.3