WMMAA   /   News   /   FOUNDING IMMAF PRESIDENT AUGUST WALLÉN RESPONDS TO MEMBERS ON YOUTH MMA RULES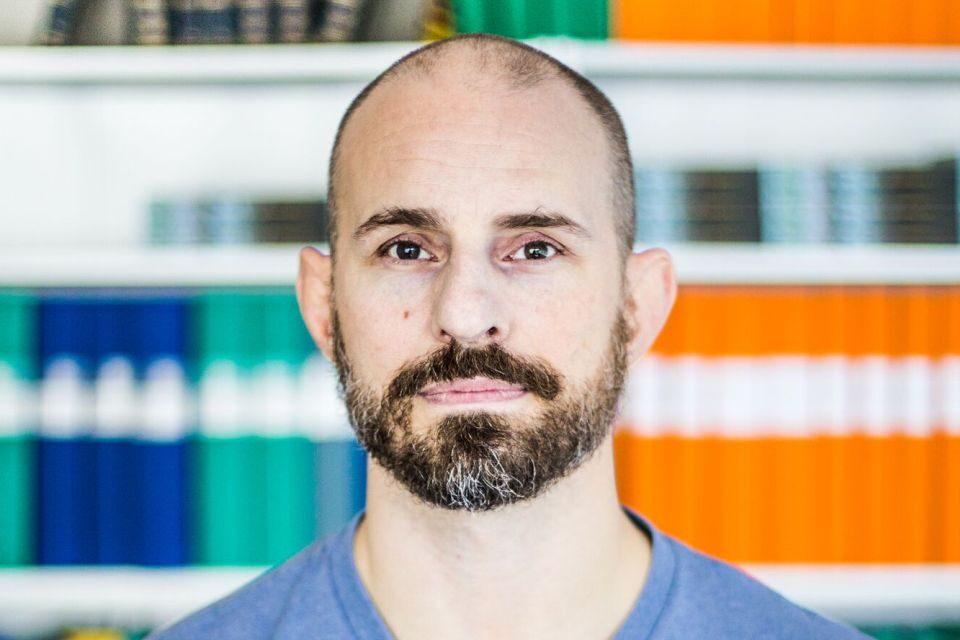 IMMAF founder and now Honorary President, August Wallén, today issued this response to concerns raised by some members about the modification of amateur MMA rules for under 18s competition:
Although the overall response has been positive to the IMMAF – WMMAA board decision to prohibit head strikes in under 18s competition, we have received some criticism. I understand the concerns, but there are always many aspects to consider and weigh-up in making decisions of such seriousness. The doctors of our medical committee unanimously recommended against strikes to the head for minors. I am not a doctor, and if we have this recommendation, it is our responsibility to go with what the professionals say.
Our number one priority must be the health and safety of the kids under our jurisdiction! Also, if we were to go against medical recommendations and had a serious incident, how would that effect the sport? It would be devastating. Kids' health is of the utmost importance.
Kids often recover very quickly from injuries, and it is easy to think this applies to all injuries. Indeed, this was what I myself thought. However, it is in fact the opposite for the brain, where injury during teenage years puts the participant at higher risk of permanent damage compared to an adult. I learnt this for the first time through participating in a professional boxing investigation in Sweden.
Read more: https://www.immaf.org/founder-august-wallen-responds-to-members-on-youth-mma-rules/