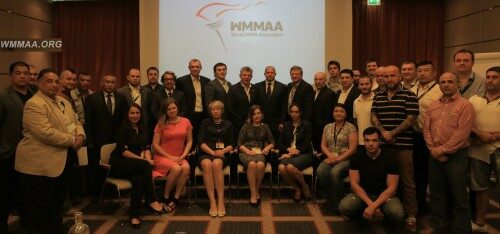 WMMAA held its third World MMA Championship in Prague, Czech Republic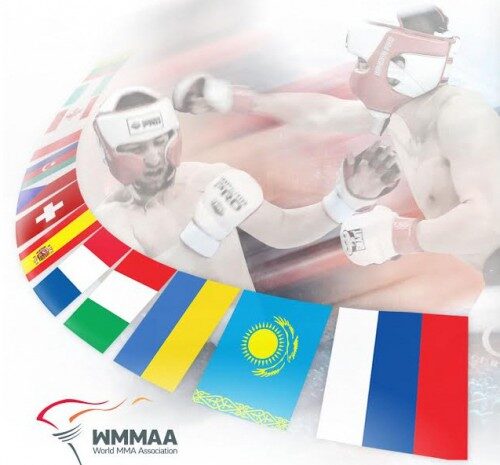 The annual European MMA Championship was held in Baku, Azerbaijan on the 15-st and 16-nd of November. Find the results
Find the official results of 2014 World Amateur MMA Championship that emanated from the Chizhovka Arena which is situated in…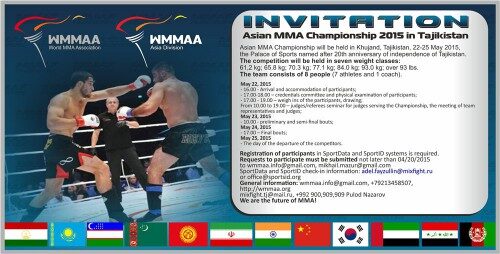 This year's Asian MMA Championship will hail from Khudzhand, Tajikistan on May 22-25 and will be held at the national…
World MMA Association Congress in the Netherlands
Frontpage Slideshow | Copyright © 2006-2011 JoomlaWorks Ltd.
Published on 17 January 2014
Famed Russian fighter Fedor Emelianenko shared his thoughts on this memorable day of his life. Russian MMA Union's president was honored to carry the famous Olympic torch in the context of so-called Olympic relay-race when the famous athletes of the country pass the torch to one another after a short run with it. Today this marathon reached Belgorod where Emelianenko resides.
"Expectation of Olympic fire is a great celebration for athletes and sport overall. For me it's the second time I was given such an opportunity to carry an Olympic torch. The difference now is that I'm able to run through my own city of Belgorod. I would like to dedicate it to our Olympians. Let everyone of them win a medal in Sochi."
This Olympic marathon proved to be the most grandiose throughout the whole history of Olympic Games. More than 14.000 torch bearers are expected to have taken part by the end of the marathon that will be finished on February 7 when the Winter Olympic Games will officially be opened in Sochi.
Tags:
Fedor Emelianenko
Olympic Games
Sochi
Olympic fire
Comments:
Facebook
Download SocComments v1.3