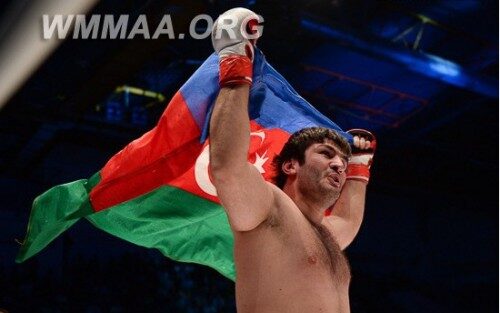 Find below the video's from the finals of the Asian Championship held between the 23-th and 24-th of May in…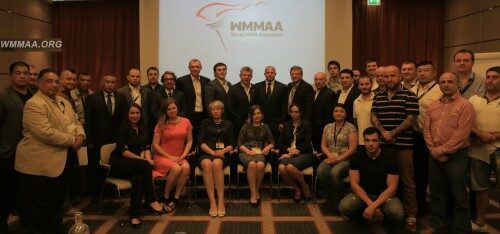 WMMAA held its annual Congress between July, 3-5. The total number of the represented countries was at 18
The annual European MMA Championship was held in Baku, Azerbaijan on the 15-st and 16-nd of November. Find the results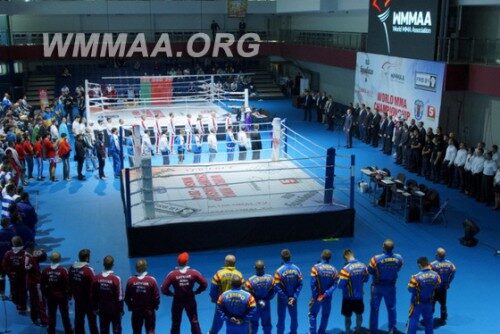 Find the official results of 2014 World Amateur MMA Championship that emanated from the Chizhovka Arena which is situated in…
Frontpage Slideshow | Copyright © 2006-2011 JoomlaWorks Ltd.
Published on January 20 2015
In what is undeniably a great turn of events today WMMAA is happy to share the following news.
On 15th of January the Executive Board of Czech Union of Martial Arts (CUBU) has approved CAMMA as a new member of CUBU. Since this very moment MMA is considered as the Sport under the support of the Ministry of Education, Youth and Sports of the Czech Republic. According to this fact, CAMMA has obtained the Official State Representation status.
WMMAA would like to congratulate our partnersin Czech Republic with this monumental accomplishment. We are sure Czech Association of MMA will keep moving on developing MMA in this European country, now with double speed!
Is there a better way to celebrate than to hold the next World MMA Championship in Prague?
Tags:
Czech Republic
announcement
World Championship
official sport
Comments:
Facebook
Download SocComments v1.3