WMMAA   /   News   /   Astana Martial Arts Festival 2016 today!
Astana is hosting a huge Martial Arts Festival today!
If you are in the capital city of Kazakhstan, come and see in flesh the following legends:
real Shaolin monks
Ip Man's disciple Shifu Mak
Representatives and champions of Brazilian Jiu Jitsu, Sumo, Karate, Tae Kwon Do and many others.
The guests of honor are: Khabib Nurmagomedov, Artem Levin, Sergey Badyuk and Donald Mak.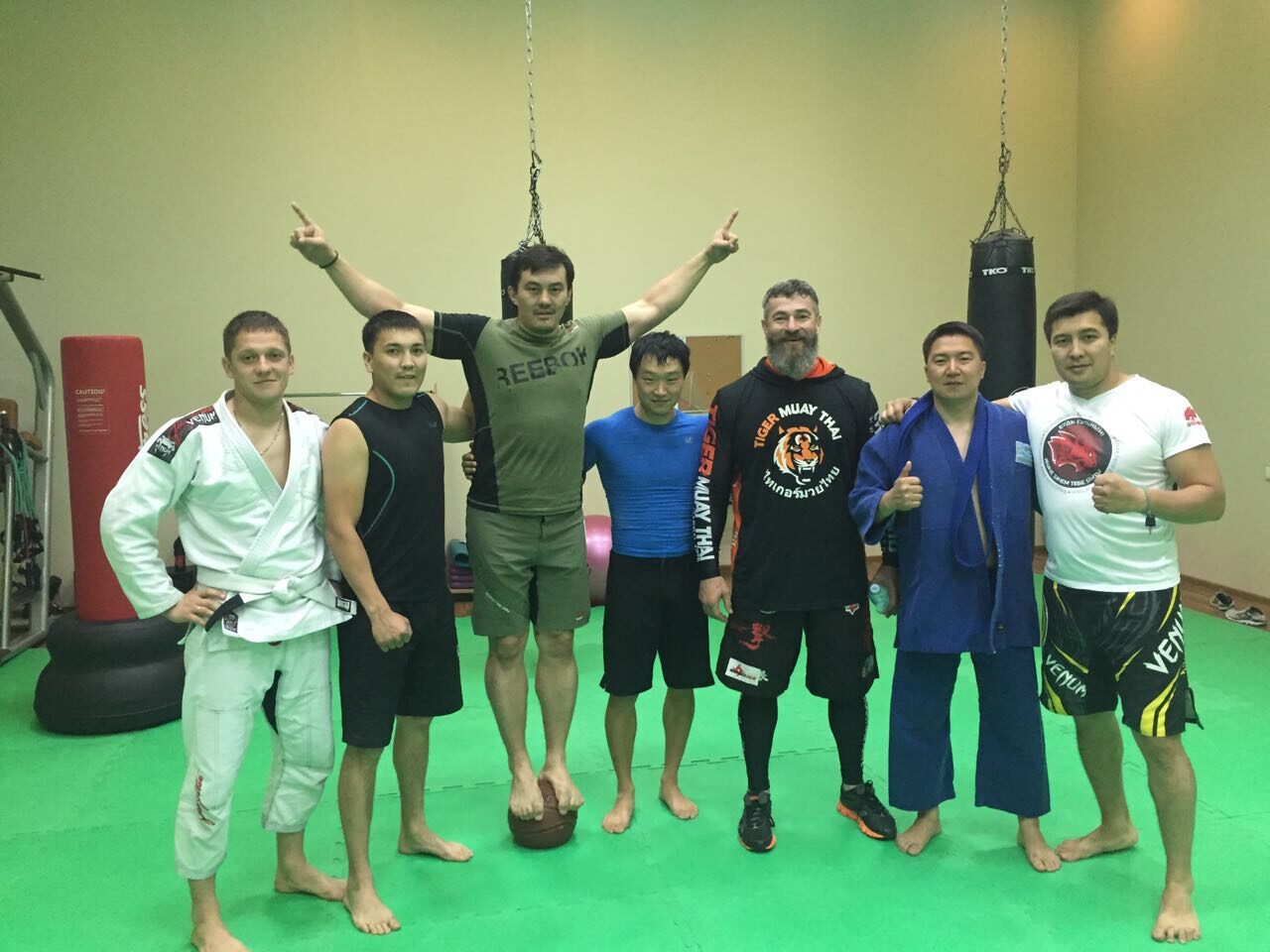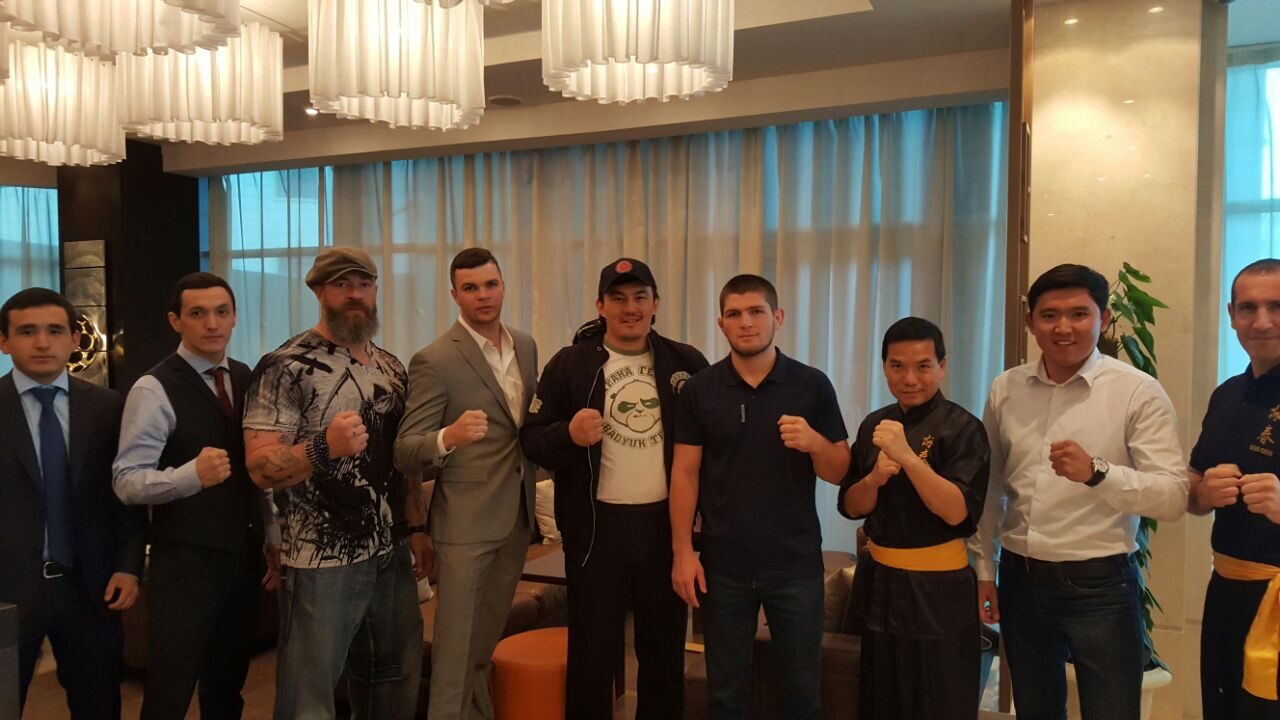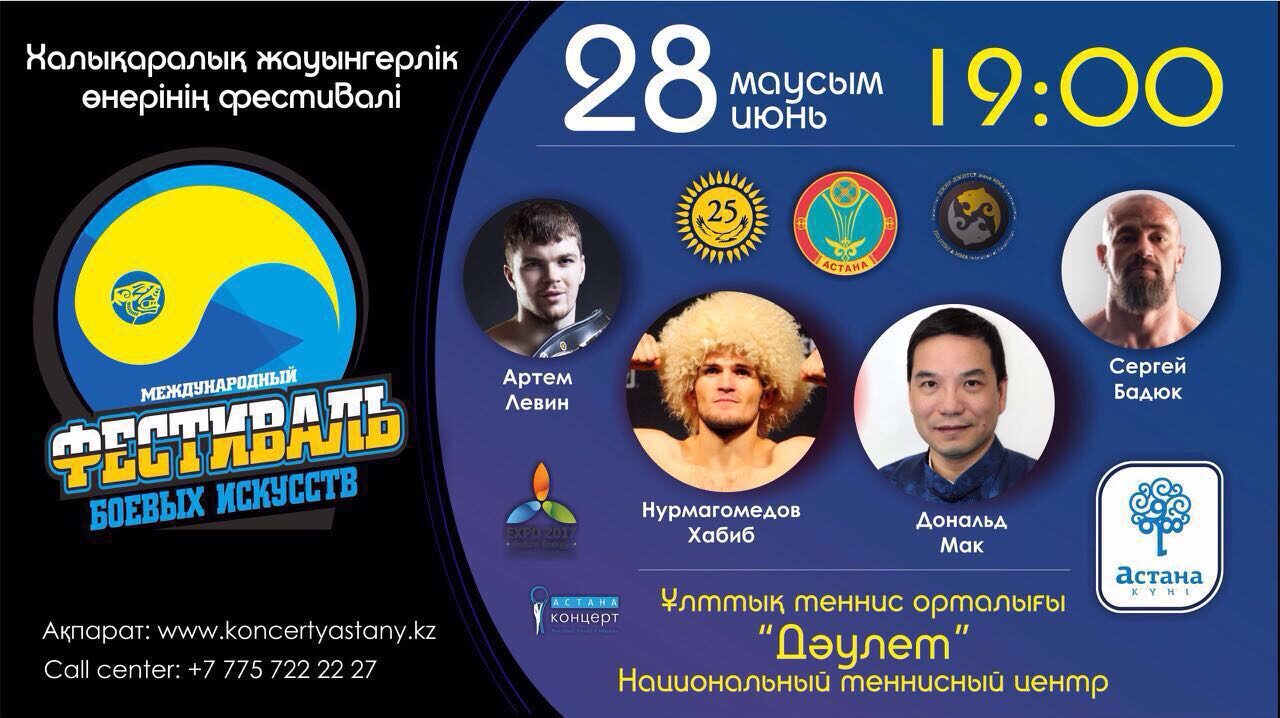 by Mikhail Mazur