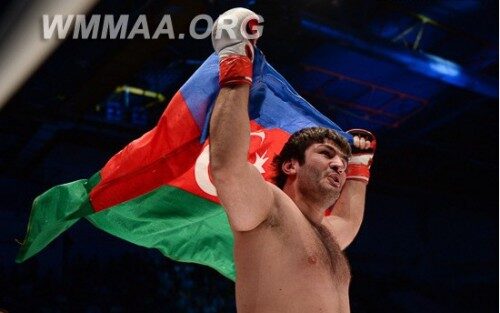 Find below the video's from the finals of the Asian Championship held between the 23-th and 24-th of May in…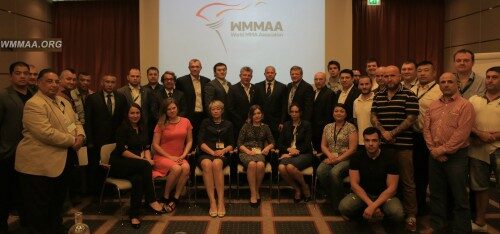 WMMAA held its annual Congress between July, 3-5. The total number of the represented countries was at 18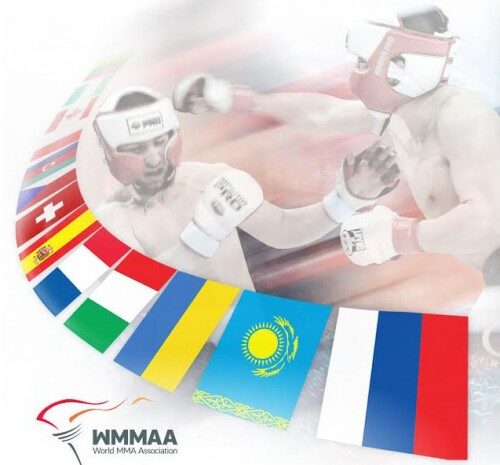 The annual European MMA Championship was held in Baku, Azerbaijan on the 15-st and 16-nd of November. Find the results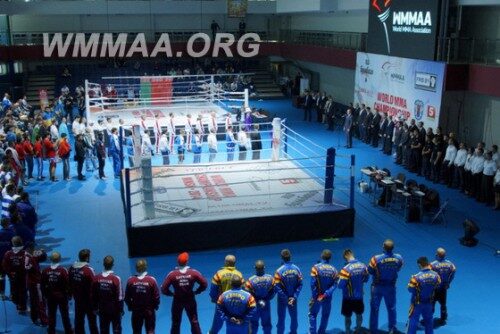 Find the official results of 2014 World Amateur MMA Championship that emanated from the Chizhovka Arena which is situated in…
Frontpage Slideshow | Copyright © 2006-2011 JoomlaWorks Ltd.
Published on January 30 2015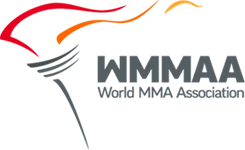 Dear Federations, WMMAA family!
You can now see the MMA events calendar in the documents section of the WMMAA website.
It is being updated as more information arrives from other federations.
Note for everyone: don't forget to provide our Director of Information with the tournaments, championships, seminars and cups that you organize in your country!
Tags:
Announcement
Calendar
WMMAA
Comments:
Facebook
Download SocComments v1.3